<
All about Mee for Business Doctors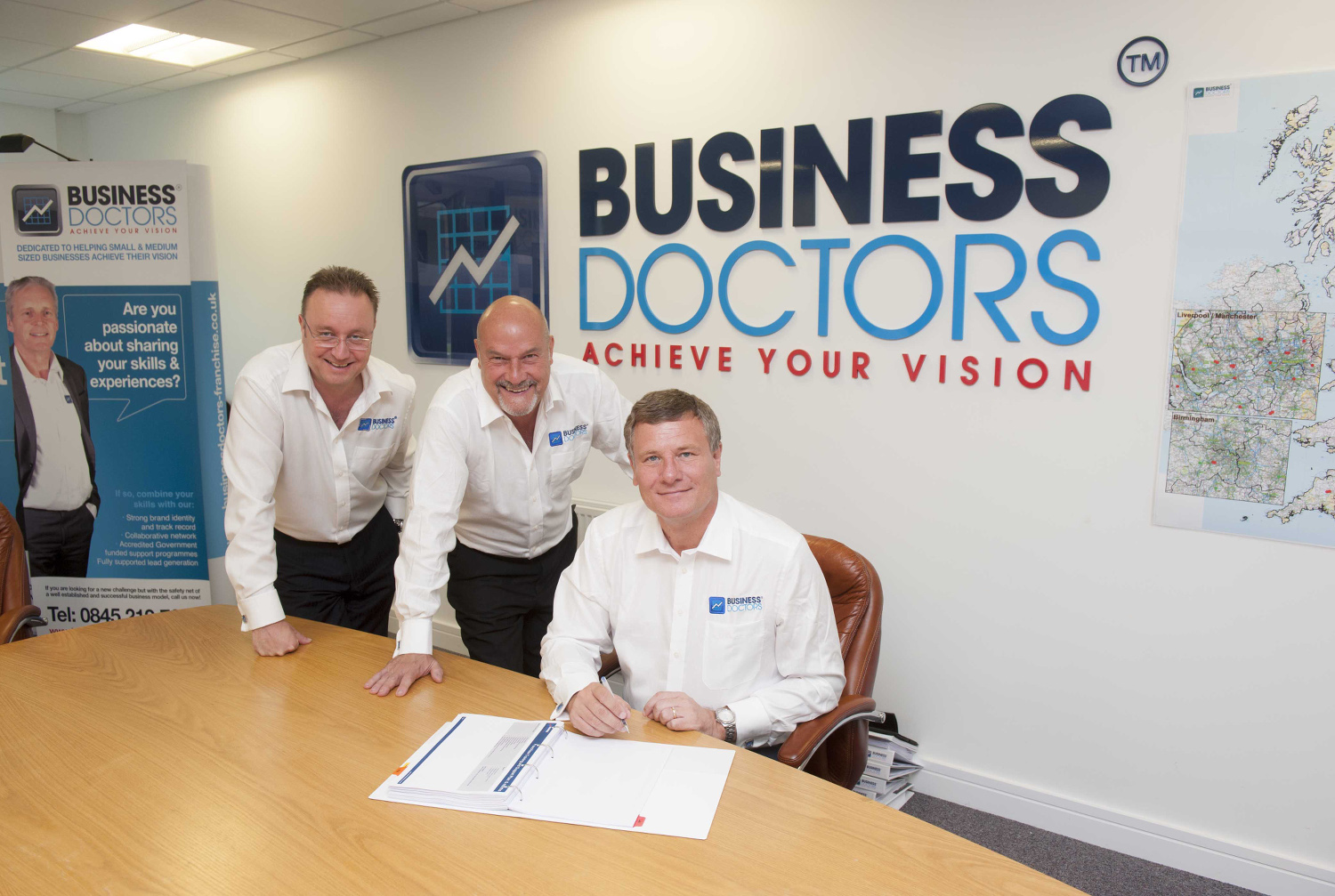 Andy Mee, an experienced businessman and qualified accountant has launched Business Doctors, the UK's fastest growing support service for small and medium-sized businesses (SMEs), in the Oxfordshire and North Buckinghamshire region.
As a Business Doctor, Andy provides support and strategic advice to owners and directors of SMEs, helping them become more profitable. With considerable general management experience, and an MBA from Cranfield, Andy is looking forward to the challenge.
'My corporate life has involved working with different sizes and types of businesses. I have specialised in helping turnaround businesses by improving performance. This area excites me and I am really looking forward working with clients to grow their businesses.'
Business Doctors, with 40 operations across the country, provides smaller businesses with advice to drive business growth, from strategies for sales and boosting profits to advice for effective people management, accessing finance and acquiring other businesses.
A keen golfer, Mee added, 'I will also be working closely with the other Business Doctors operating across the country, drawing on our respective skills to help our clients and to promote business growth,' he added.
Rod Davies, founder of Business Doctors, added: "We are delighted to be strengthening our presence in the Oxfordshire and North Bucks region.
'Having performed at the highest level in business, Andy is a great example of all our Business Doctors around the country. He is a proven businessman who advises and supports SME's based on extensive commercial experience.'
Warning
: Undefined variable $cat_slug in
/www/businessdoctorsireland_388/public/wp-content/themes/business-doctors/single.php
on line
208