How Business Doctors have helped companies across the UK.
Clients say it better than anyone - Business Doctors Client Case Study Compilation

Business Doctors
Transforming businesses across the country

Business Doctors
David Oakley Business Doctor

Business Doctors
Why Successful People Choose A Business Doctors Franchise

Business Doctors
Making a Difference
We don't coach; we get on the pitch with you! That's why we can make a real difference. It's our hands on, collaborative approach that results in you achieving a leap in profits. We begin by listening intently to your challenges and aspirations. After all you're the best person to spotlight those. Then together we identify the obstacles hindering your growth and pinpoint ways of overcoming them. Basically we exploit your competitive edge to ensure you stand out from the crowd.
Meet your local Business Doctors
Location, location, location!  Your geographical positioning has a direct effect on your sales and profits. It's a huge help to have a local Business Doctor who understands your market position, is aware of the competition and of your customer base. Our doctors work in partnership with you, sharing a wealth of business experience as well as providing individual expertise. And because we have a network of trusted doctors, we can access specialist knowledge if needs be.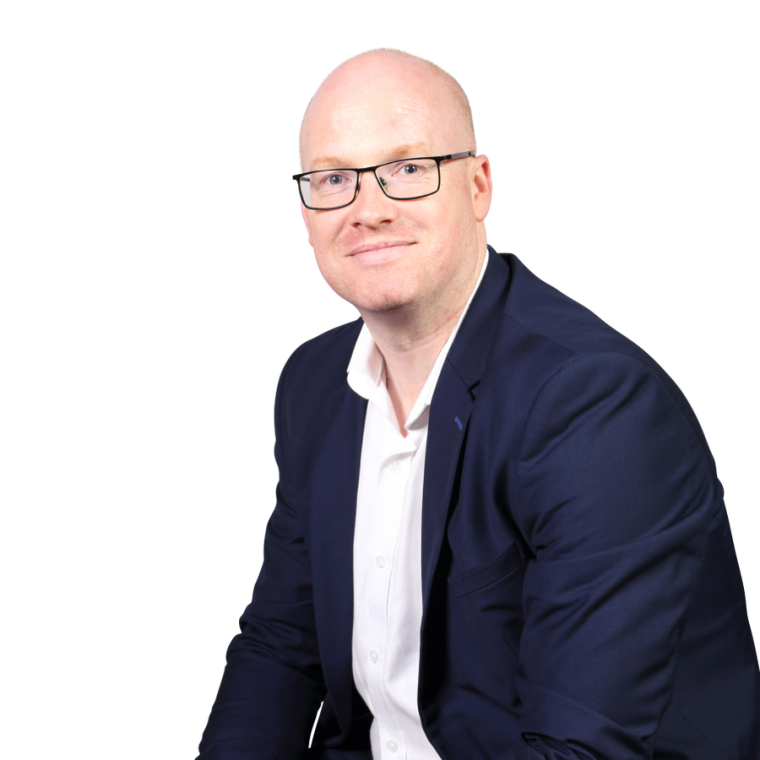 John Nelligan

Ireland
John Nelligan is the Business Doctors master franchise holder for the Republic of Ireland and Northern Ireland. As a former industrial engineer with an international automotive electronics company he got lots...
John's Story
How we can help you and your business
Every business has its issues; those thorny problems that keep you awake at night. Well our job is to help you cure the causes rather than treat the symptoms. We use selected diagnostic tools which analyse the effectiveness of your strategic and operational processes.  Then we help you achieve your vision by goal setting, creating practicable plans and supporting you in following through within a realistic time frame.
Let's talk numbers
We love to help business and our numbers speak for themselves!
€5m
tax credits raised for our clients
10,000
companies we have helped to grow
100k
employees we have engaged with
Events
Business Doctors hold regular events on topics of benefit to business owners. Our popular workshops and seminars, held at accessible venues, are a great place to gain new knowledge and network at the same time.