<
Business Doctors launches Breaking Big to celebrate a decade in business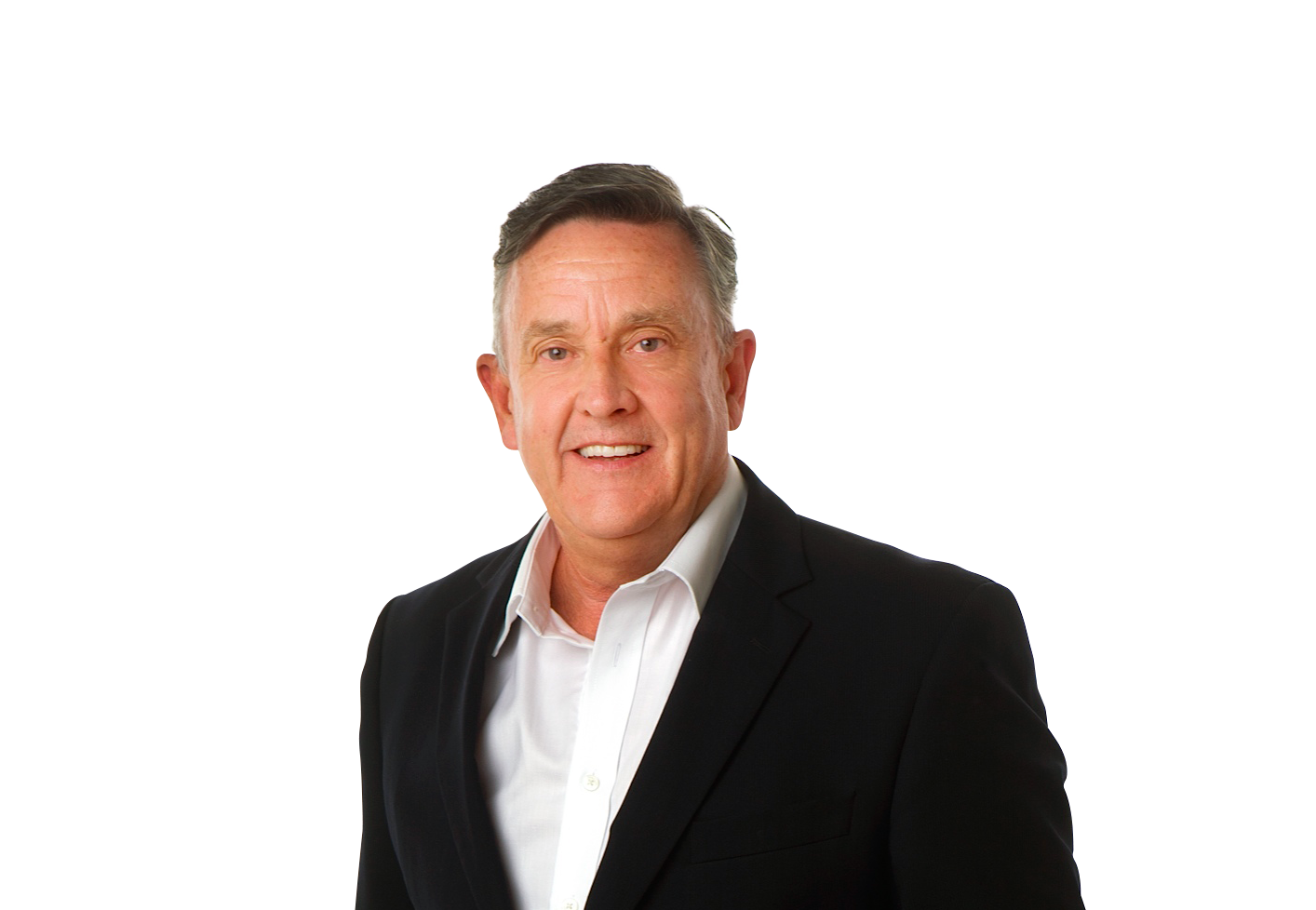 Business Doctors launches Leeds, Breaking Big Strategy Seminar to celebrate a decade in business
National business support franchise Business Doctors has launched the Breaking Big event to help SMEs achieve their vision.
Business Doctors, which is celebrating ten years in business, aims to offer "hands-on" support to business owners enabling them to overcome their individual challenges and helping them to achieve their aspirations for growth.
The company, which serves many of the UK's 4.8 million SMEs, was founded in 2004 by highly experienced businessmen Rod Davies and Matthew Levington.
Business Doctors has five advisers working across Yorkshire and Humberside, helping businesses with the development and implementation of growth strategies. There are currently over 40 Business Doctors operating nationally.
The Yorkshire and Humberside team has grown to five over the last two years and a sixth member will be joining in the near future
To celebrate the ten year anniversary, Business Doctors has launched "Breaking Big", a no-nonsense guide to achieving breakthrough business growth.
Jeff Long will be presenting a 30 minute seminar around the 10 steps business owners, no matter what stage they are at, can take to develop and implement their own growth strategy.
The event will be attended by many Leeds based professionals including Bankers, accountants and support agencies including UKTi and Superfast West Yorkshire and so will provide a fantastic networking opportunity for business owners.
For more information and to book a place on this event, click here
Warning
: Undefined variable $cat_slug in
/www/businessdoctorsireland_388/public/wp-content/themes/business-doctors/single.php
on line
208