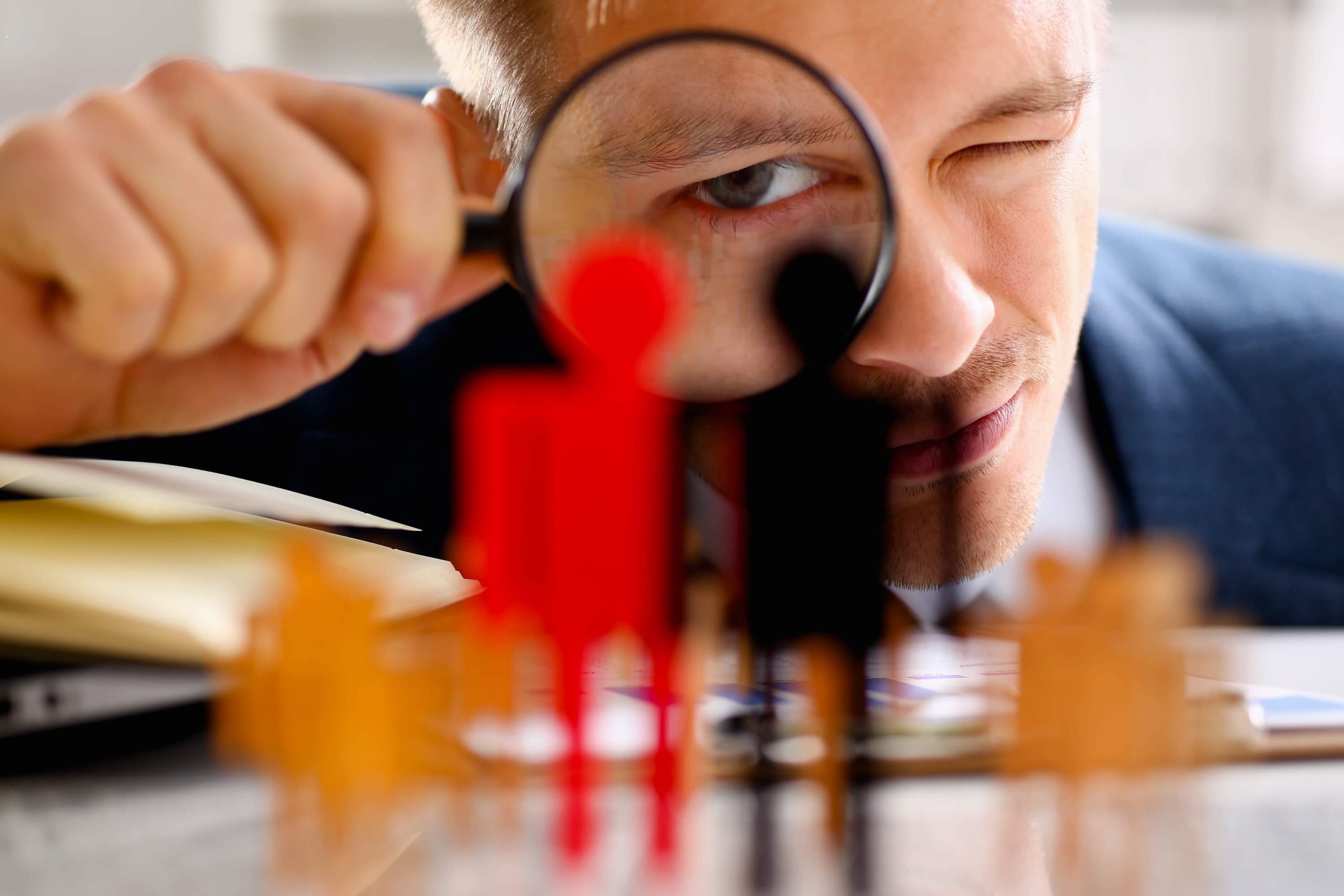 Psychometric Assessments
Providing you with impressive return on investment, profiling individuals helps you both support your staff and understand where they best fit in to your organisation.   
Beneficial to both the business and to the individual, psychometric assessments allow you to match employees to the roles best suited to them, whether the opportunities are in management, sales, service, information technology or operations.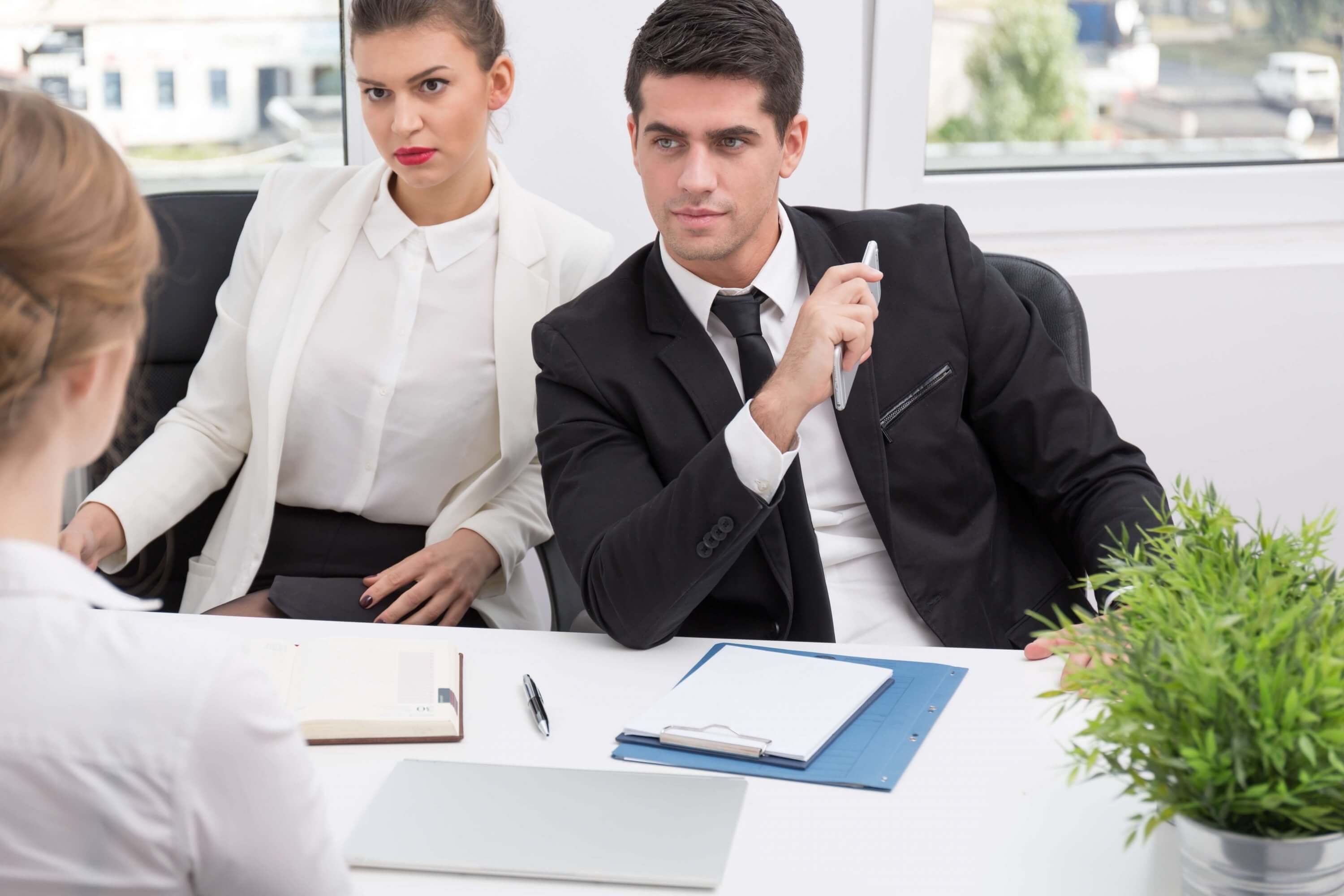 What you get
Profiling your staff provides employees with the opportunity to:
be more self-aware

identify competencies and challenges

appreciate how they fit into their team and into the organisation

value diversity

enhance team performance

improve communication

heal and build relationships

resolve team conflicts

plan a career strategy
Business Doctors can provide information on the range of tools available, help you select the one which best fits your needs and then support you in implementing its use across your organisation.
For more information on profiling, contact your local Business Doctor.
See how we have helped businesses just like yours
As they say: the proof of the pudding is in the eating!