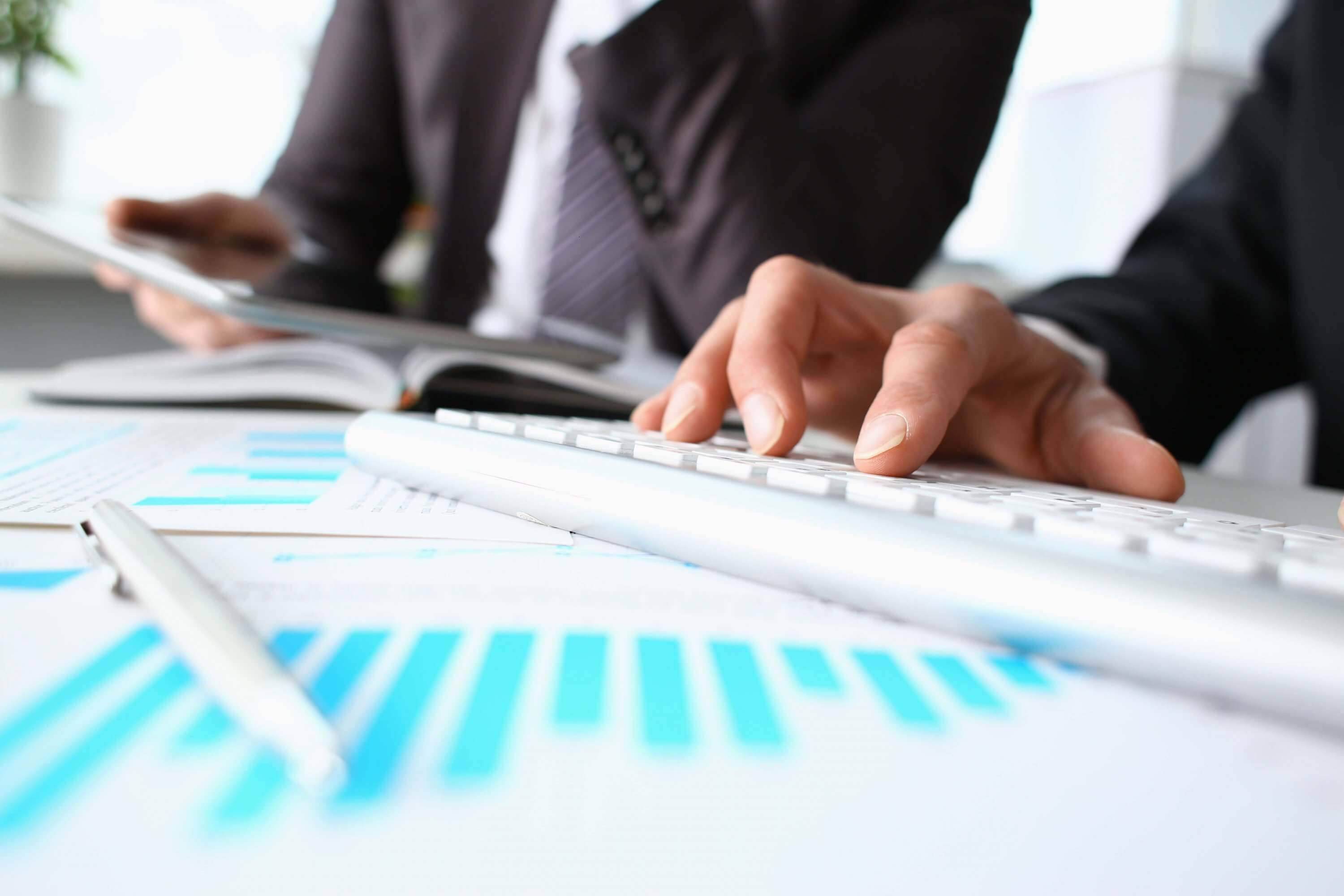 Change Management
No company can stay static.  Circumstances change; the market changes; people leave and are replaced.
Managing such change is often assumed to be difficult.  People don't like change. The familiar is comfortable, secure, safe.
So how best to move forward, taking your employees willingly with you rather than forcing them along kicking and screaming?
Well, the best way to start is by contacting your local Business Doctor for advice.
Then the process begins with a review of your business goals, culture, operational structure, roles and responsibilities, systems and procedures.  As we're sure you are aware, changing any or all of these requires the support of your people.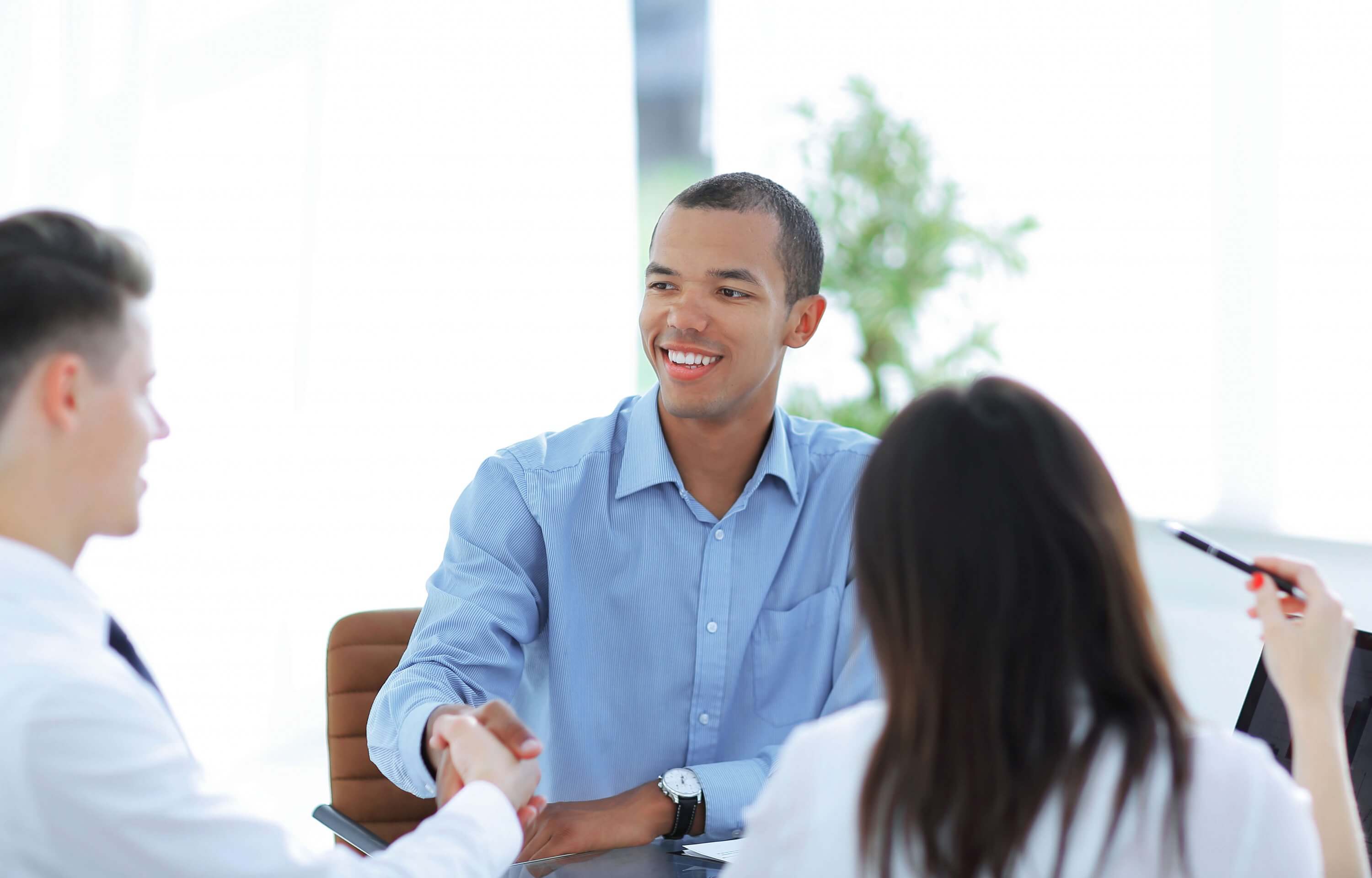 How can we help?
Your Business Doctor helps you adopt a process which:
explains rationale clearly to your workforce

ensures that your staff are consulted and involved

allows employees to have their say

supports staff with training/mentoring

organises facilitation workshops

plans for action
So to make sure your workforce embraces rather than resists new initiatives, call your local Business Doctor now.
See how we have helped businesses just like yours
As they say: the proof of the pudding is in the eating!