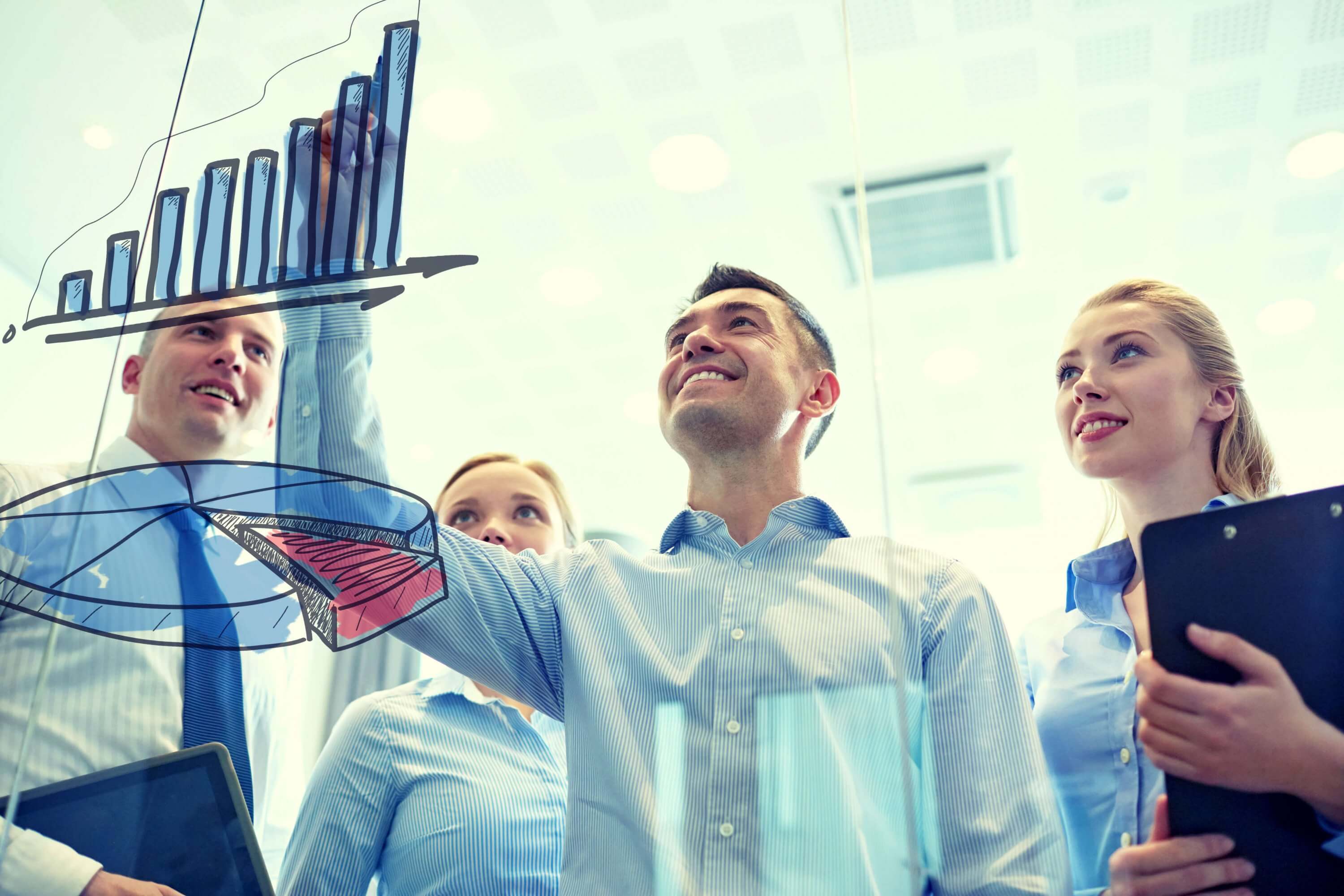 Business Value Builder
Growing your business has consequences: your business not only increases in size but also builds its reputation as well as its value.  
As your company evolves, it may well need a new structure to sustain it. Designing a framework for this can seem overwhelming.  Breaking down the task into manageable chunks makes it much easier.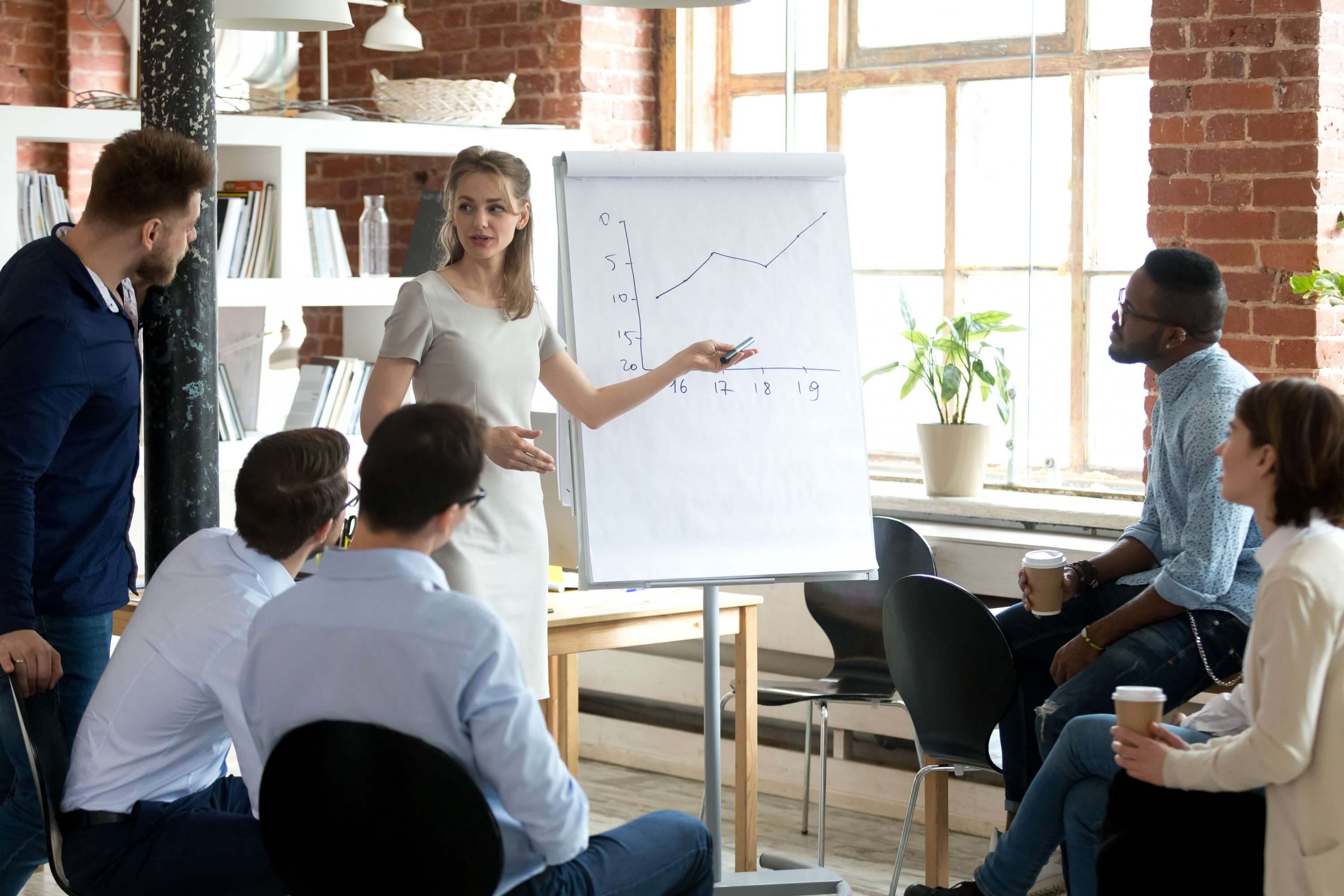 How can Business Doctors help?
We at Business Doctors can help you align structure with strategic goals by:
choosing locations

advising on acquisitions

addressing HR : recruiting; roles; training

obtaining finance: raising capital; investment

developing systems and processes

reviewing supply chain

solving taxation issues
To begin the process we advise answering our Business Value Builder questionnaire which will clarify the 'Scalability' of your business.  This short survey is free, confidential and will only take a few minutes of your time.  After completing it you will receive a score out of 100 along with instructions for interpreting your results.  In addition, an advisor will contact you to arrange a review of your full report.
To find out more, contact your Local Business Doctor now.
See how we have helped businesses just like yours
As they say: the proof of the pudding is in the eating!