Business Planning
A business plan is often viewed as a daunting task, a theoretical necessity, packed to the gunwales with sales projections, growth graphs and performance measurements.
And there's a reason why. After all loans and investment funding are dependent on having a business plan that makes sense financially.  
But creating such a plan is often seen as tedious and time consuming.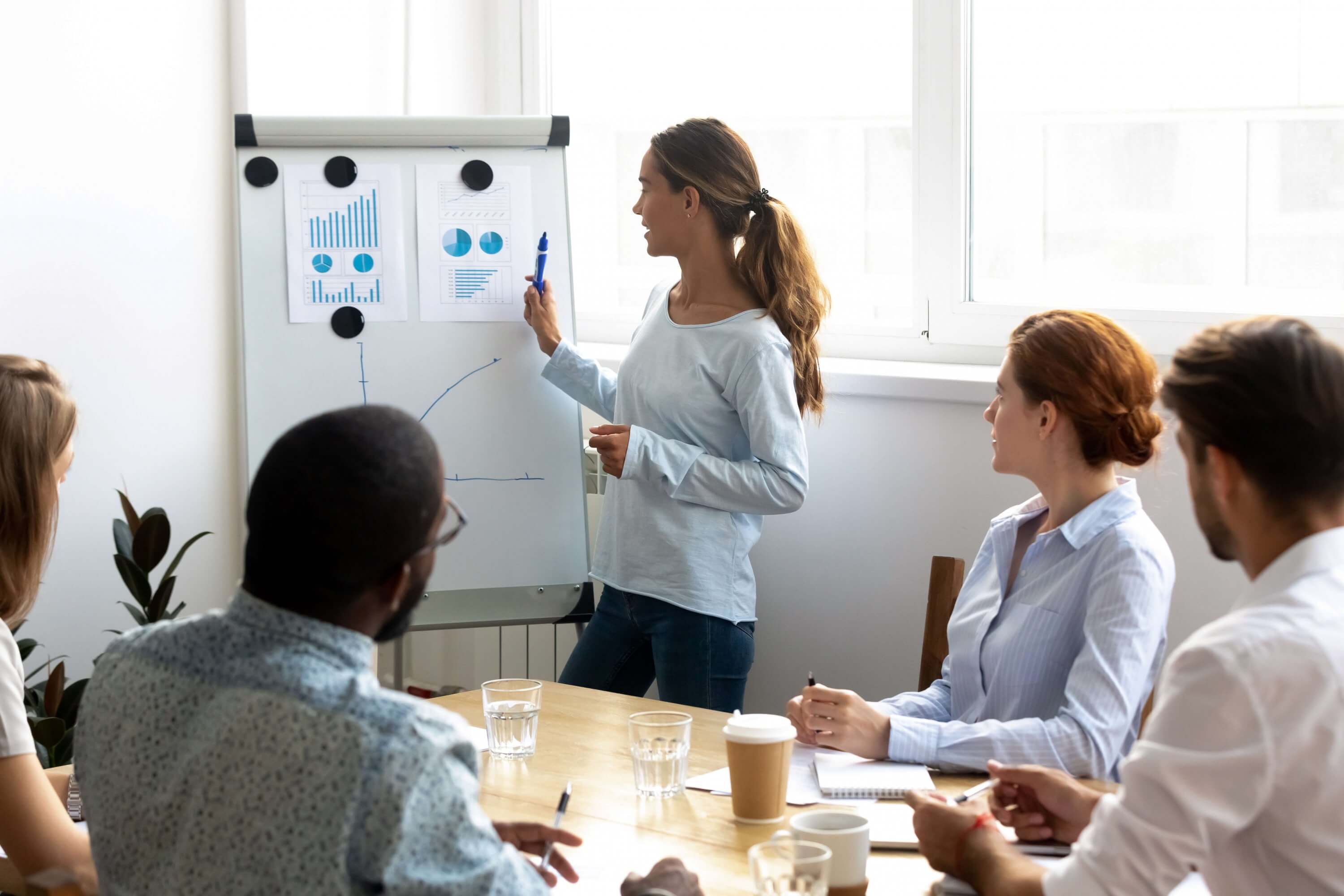 How can Business Doctors help?
The reality is that it's an exciting proposition, especially if you formulate it with the aid of our team at Business Doctors.  Expert at action planning, assessing risks and forecasting potential profits, they can help you put in place a practical, workable plan, not merely an abstract, pie in the sky document created for a particular purpose, such as raising money or attracting stakeholders.
We know that what owners need is a fully functional working strategy that is actually useful; a plan that clearly aligns operational reality with strategic goals; one that everyone understands so that your business has an effective team all steering the boat in the same direction.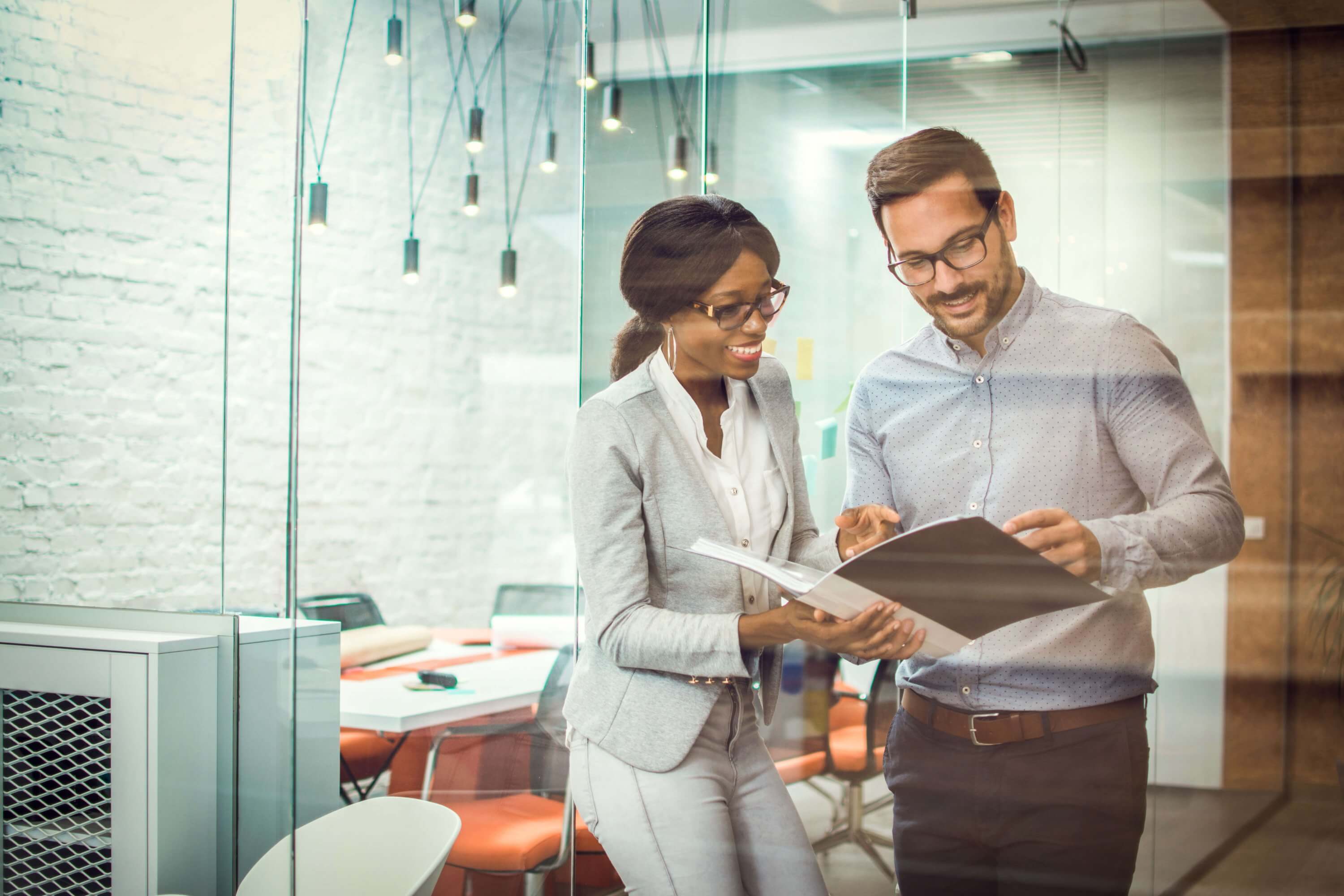 Not just for start ups
We know that budding entrepreneurs have to write a feasible plan to prove to investors that there is at the very least, a fighting chance of success.
But business planning is beneficial at any time in the life of your business. It gives you the chance to reflect on past performance and focus on future growth; the opportunity to make a fresh start.
So wherever your priorities lie, we can help you:
set realistic goals

utilise market research

define your markets

develop marketing strategies

map sales

track progress/trends

check out the competition

analyse data

improve IT systems

draw up financial forecasts; show margins

review pricing policy

re-structure your team

formulate training plans

overhaul processes

implement quality procedures
Then we help you wrap it all up into one manageable, integrated business plan that provides you and your team with a clear sense of where you are, where you're going and how to get there.  
See how we have helped businesses just like yours
As they say: the proof of the pudding is in the eating!