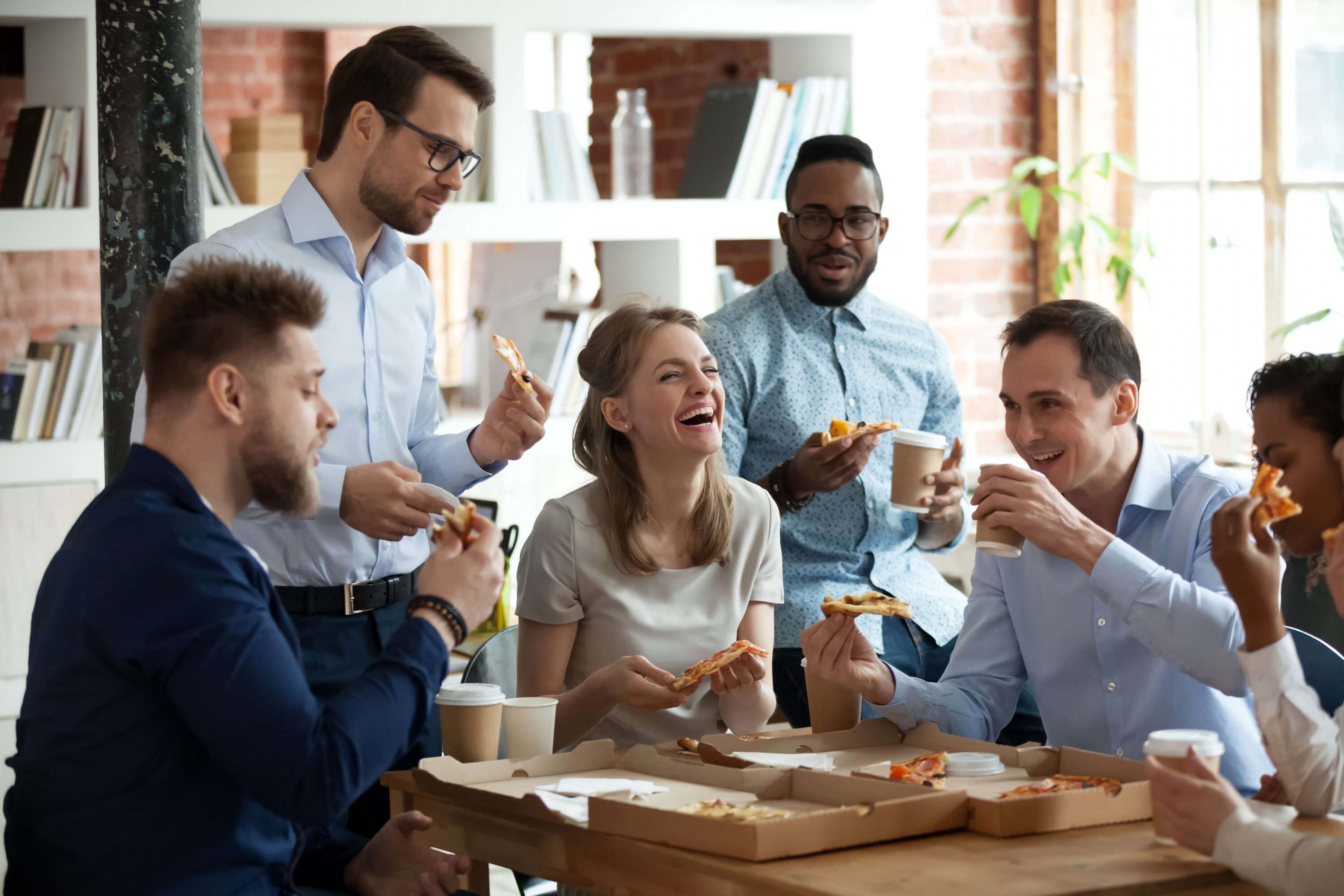 How can Business Doctors help?
By enabling you to:
collect honest views from every employee

put measures in place

increase engagement

track morale

increase commitment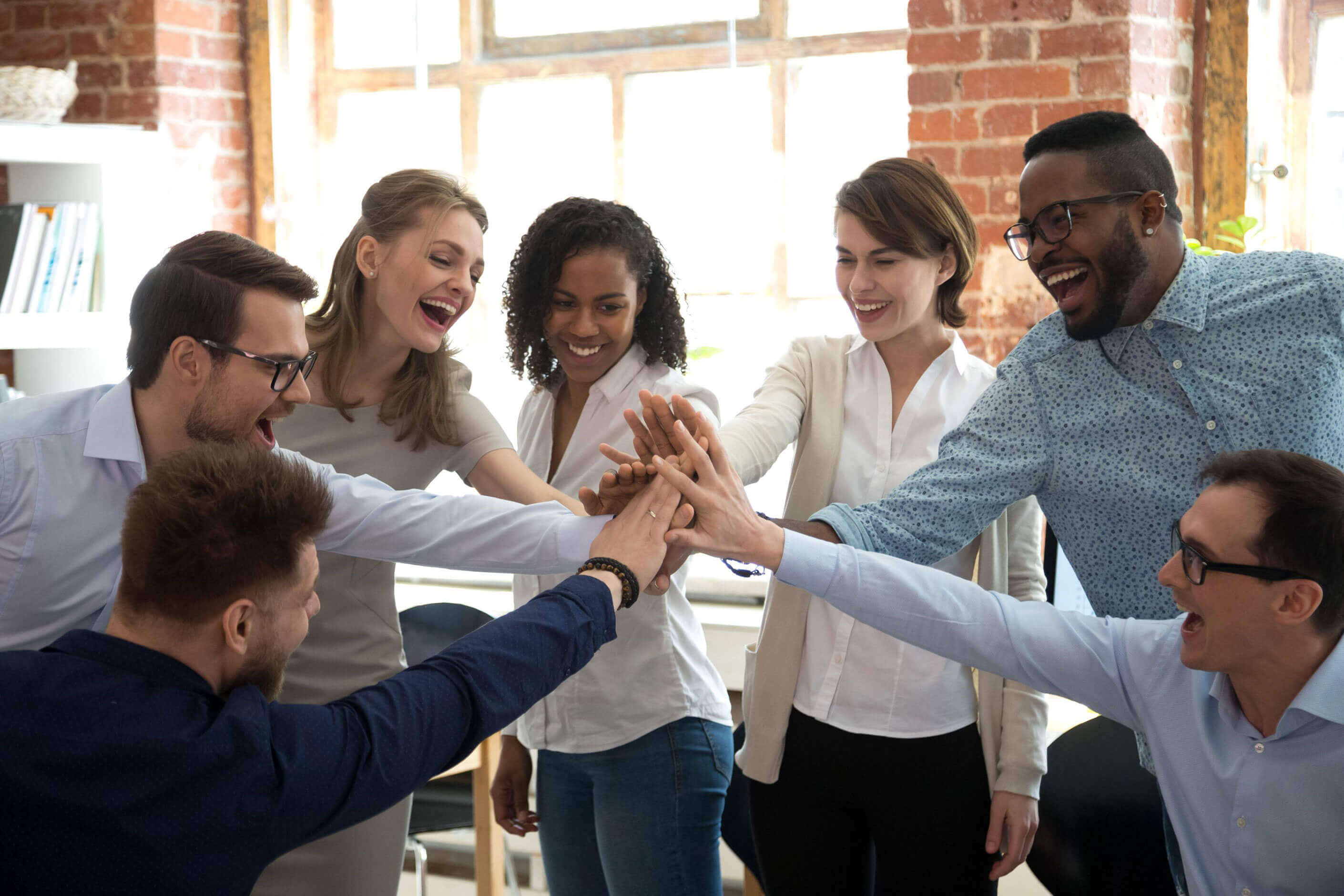 How do we do this?
Through a simple survey called the Engagement Multiplier which permits you to access your scorecard online and view a dashboard displaying your results. Once every employee has completed the survey anonymously, you receive a customised Engagement Report which illustrates the levels of engagement throughout your organisation. This allows you to see clearly which teams are fully engaged and which ones could go that extra mile. Once you have these insights you know where to focus your attention. The end result is happier, more productive employees, committed to helping you achieve your business vision.
See how we have helped businesses just like yours
As they say: the proof of the pudding is in the eating!