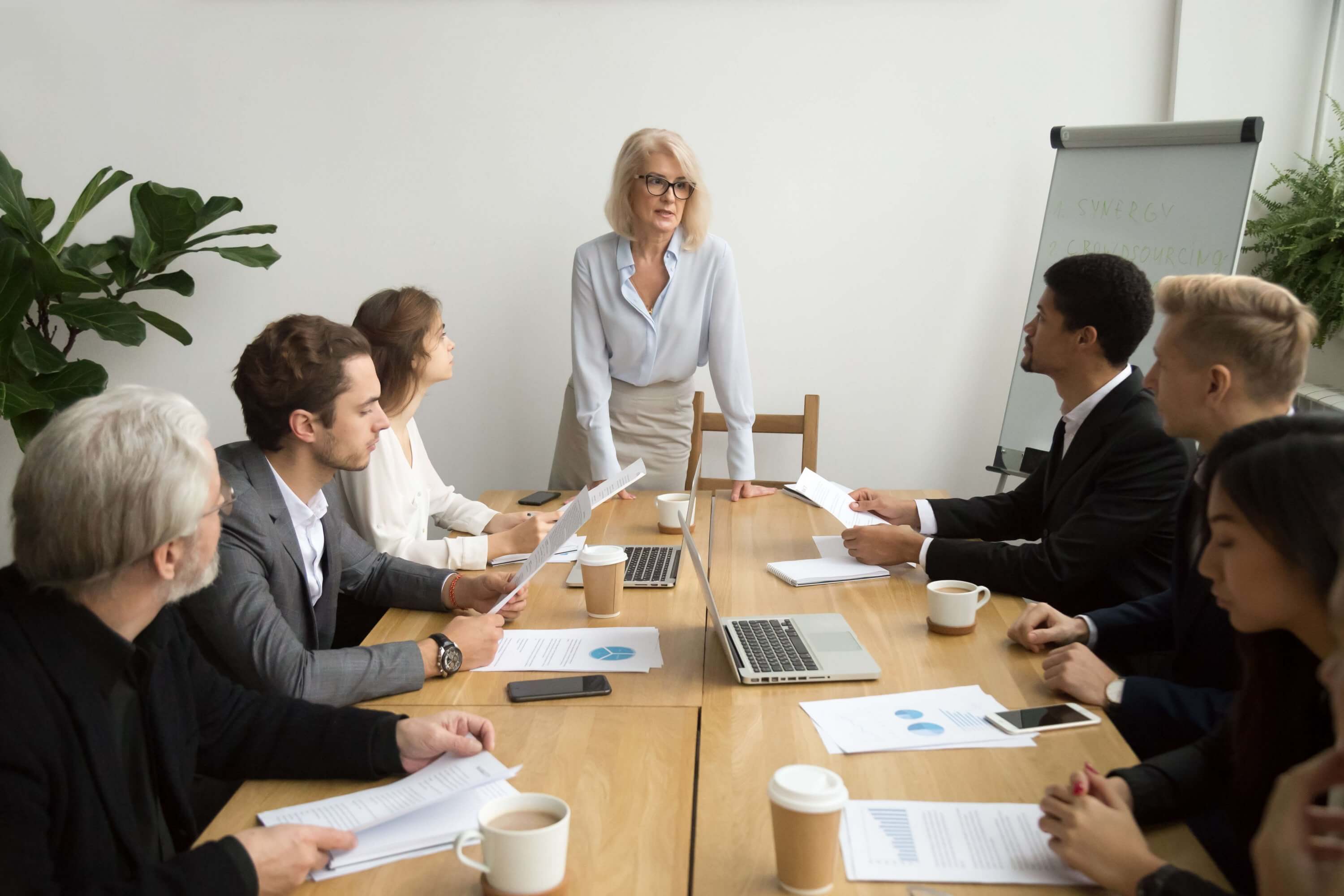 Knowing your Market
We don't mean to sound patronising. We know that you already understand your market. You've already done your market research, you've weighed up the competition; you have your customer base.
Basically you know where you fit in.
But despite your best efforts you realise that opportunities are out there that you just might be missing.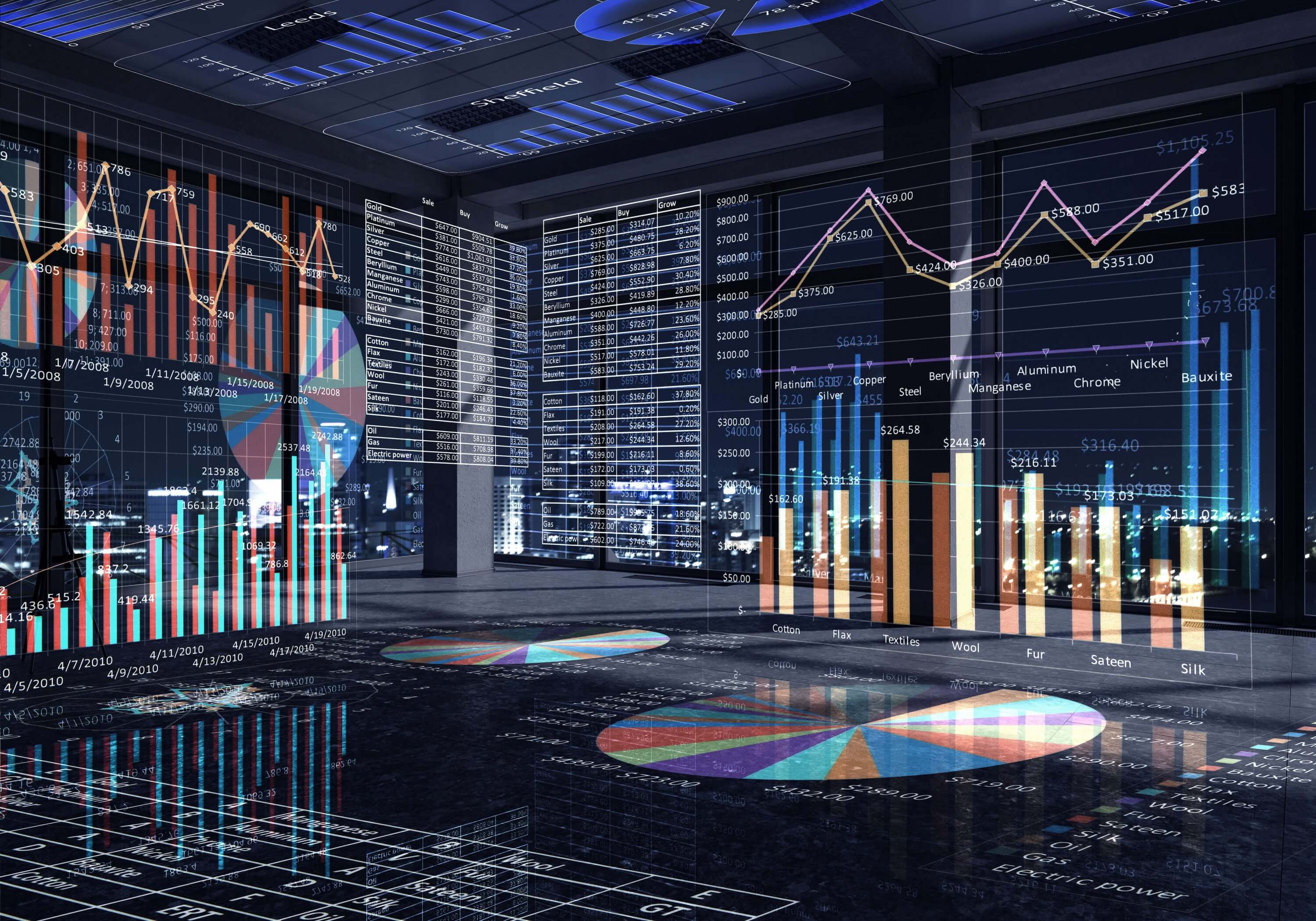 A gentle reminder
Most likely you made a thorough job of analysing the market when you started your business but once established there are so many other demands on your time.   Other priorities take precedence over re-visiting your customers to check out their views.
As you well know, gaining real insights into how your customers think is the key to business growth.
What do they appreciate about your product or service? Where do they think you can improve?
Don't assume you know what your customers want.  Ask them. Ask them again and again and again.
Then you'll gain real insights.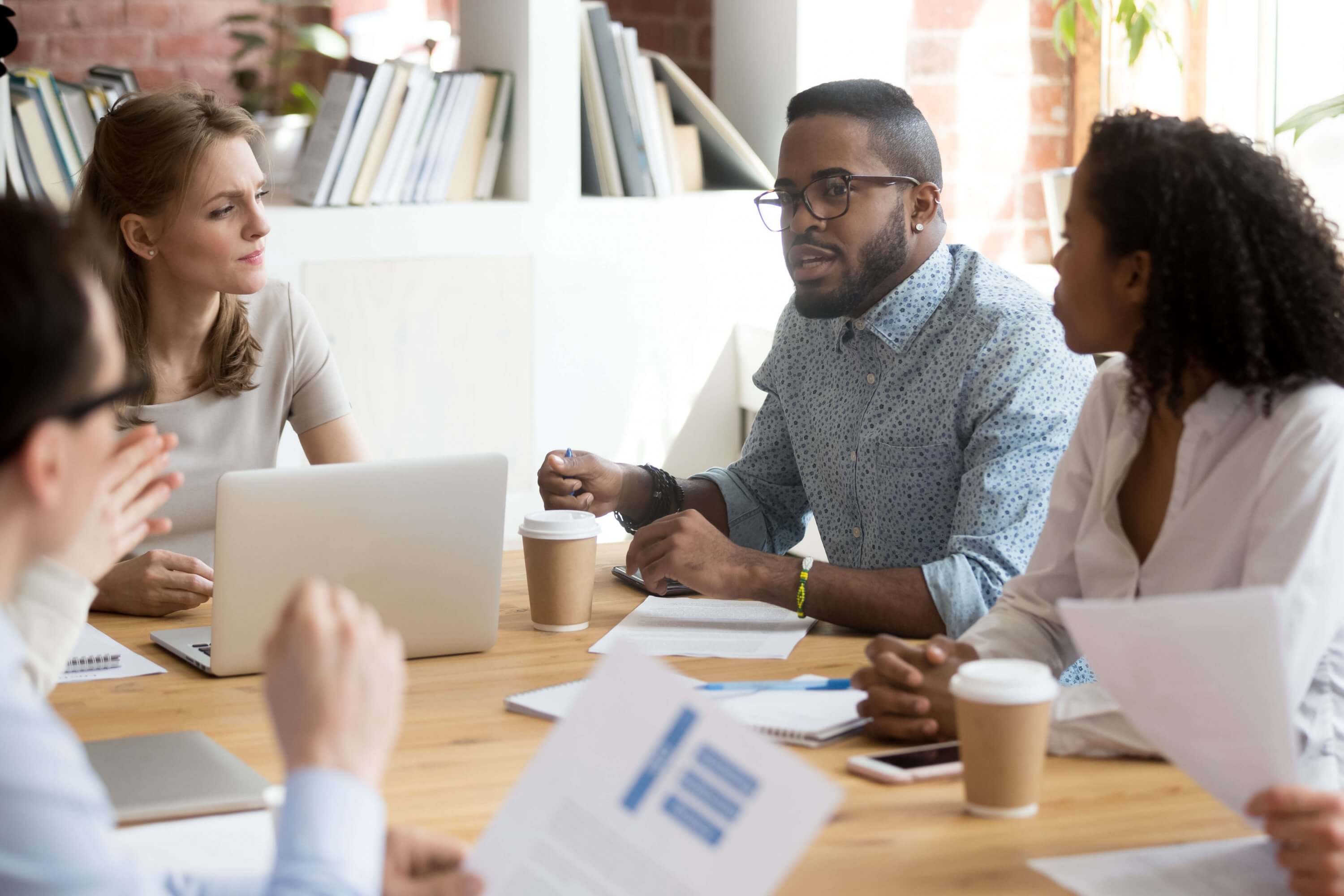 How can Business Doctors help?
We help you home in on the methods that are most effective for your company. Then we discuss any changes in your business environment, new sales and increased profit margins.
We help you expand your market using:
Social media
Email campaigns
Leads
Networking
Referrals
…to name but a few. So many types of marketing; so little time. Together we draw up a map which leads directly to business success.
See how we have helped businesses just like yours
As they say: the proof of the pudding is in the eating!