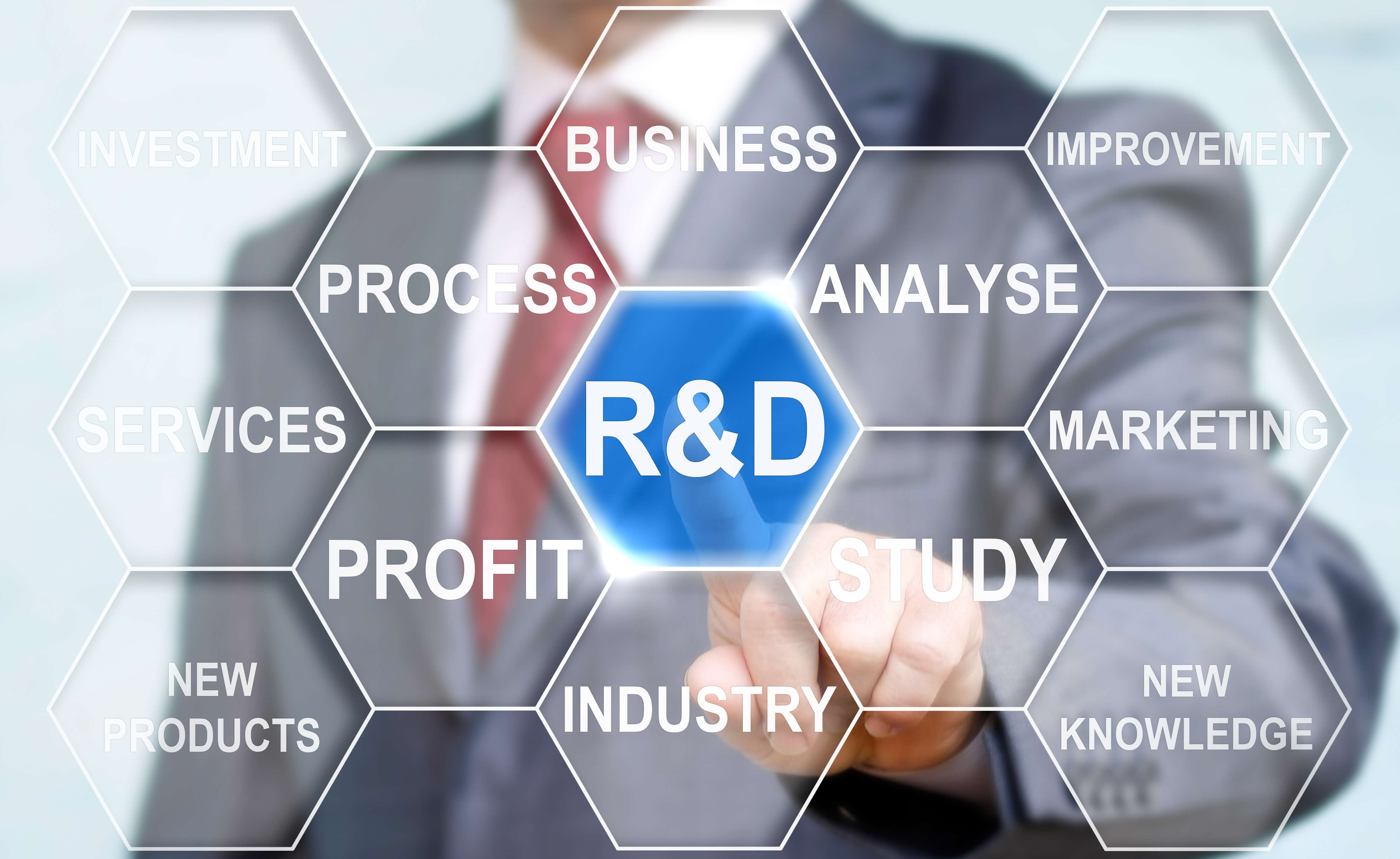 Innovation and Development
We all know what happens day to day.  The operational takes over. Business life is busy enough as it is.  So much to organise; so many people to contact. There's never enough time to do everything.
So how do you find time to think? Time to plan developing the business?  Time to dream up innovations?
To start with, your local Business Doctor helps you to re-organise your schedule, delegate responsibilities, prioritise your tasks. This frees up your time for what is really important: Growth, Sales, Profit.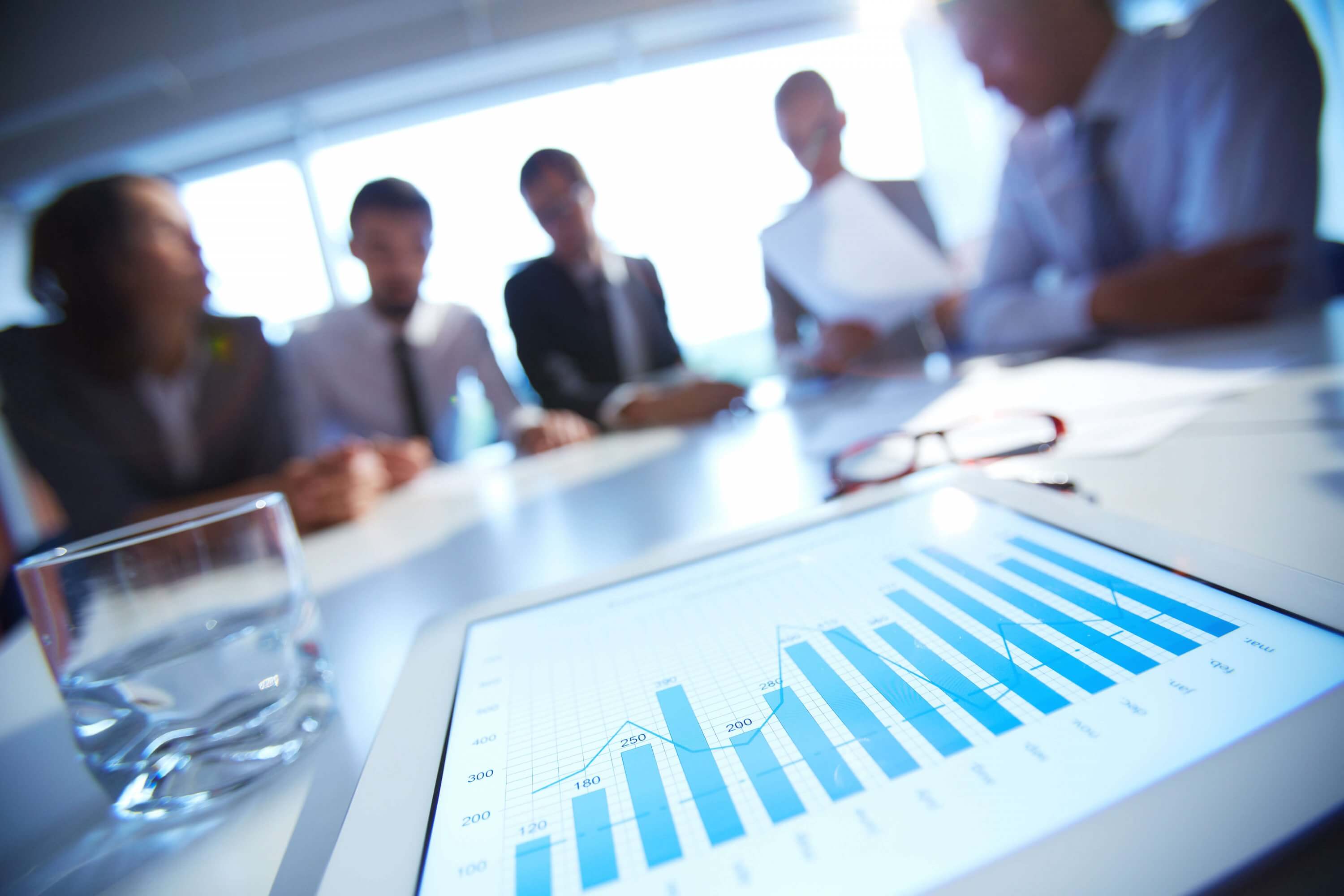 How can we help?
Your Doctor will help you facilitate workshops where your teams can concentrate, connect and communicate. Thinking creatively opens up exciting possibilities. It allows you and your teams to develop a culture which generates and evaluates new ideas, promotes positive thinking, identifies and overcomes challenges and finds inspiration in collaboration.
Encouraging such a vibrant culture leads to enviable business success.
So don't wait. Contact your Business Doctor now to arrange a meeting.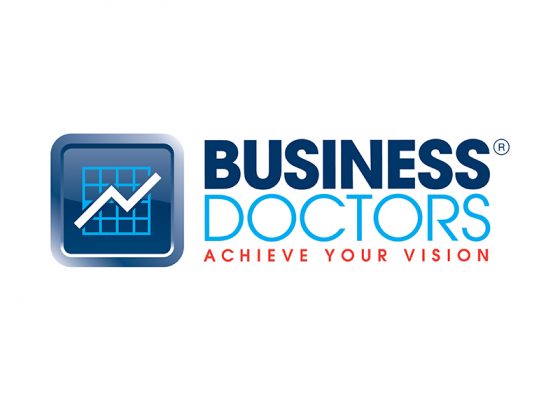 Melia White House Hotel

Melia White House Hotel initially wanted to use the service of Business Doctors to help them with their recruitment process,...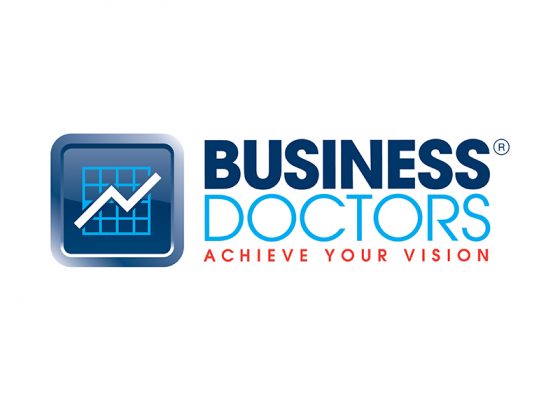 Anthony Stiff Associates

The future's looking rosy for landscape architects thanks to Business Doctors Anthony Stiff Associates is a landscape architecture business in Abingdon,...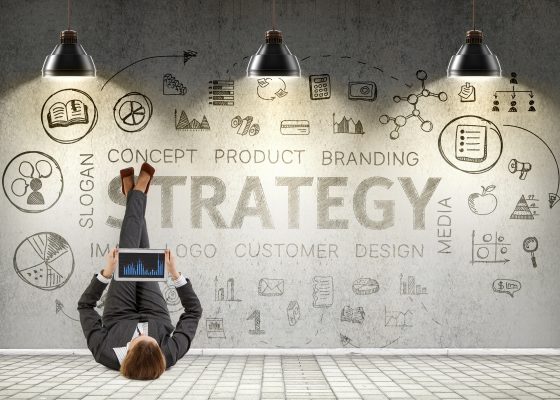 The Strategy plan process will get you 'all you deserve from your business'

On-time Windows Ltd
The Strategy plan process will get you 'all you deserve from your business'.  On-time Windows implemented many of the recommendations...