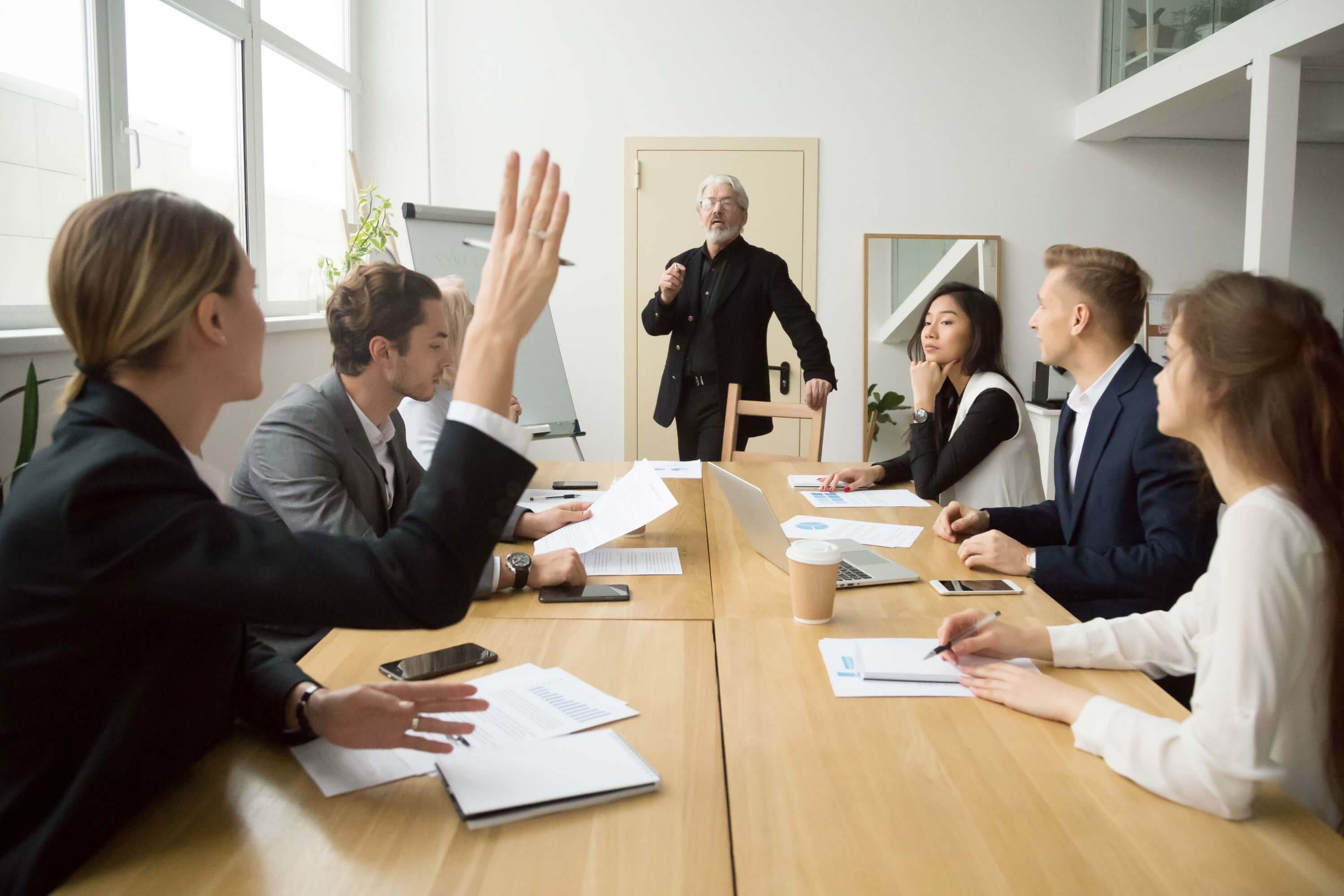 Improve Company Performance with 360° Feedback
Sometimes giving each other personal feedback within a small team, can be uncomfortable and potentially disruptive.
Our 360° feedback service takes out the embarrassment, whilst dealing with the issues that need to be brought to the surface. 
Handled with sensitivity, 360° feedback can:
increase self-awareness

encourage dialogue

strengthen relationships

improve team effectiveness

enhance performance

identify training needs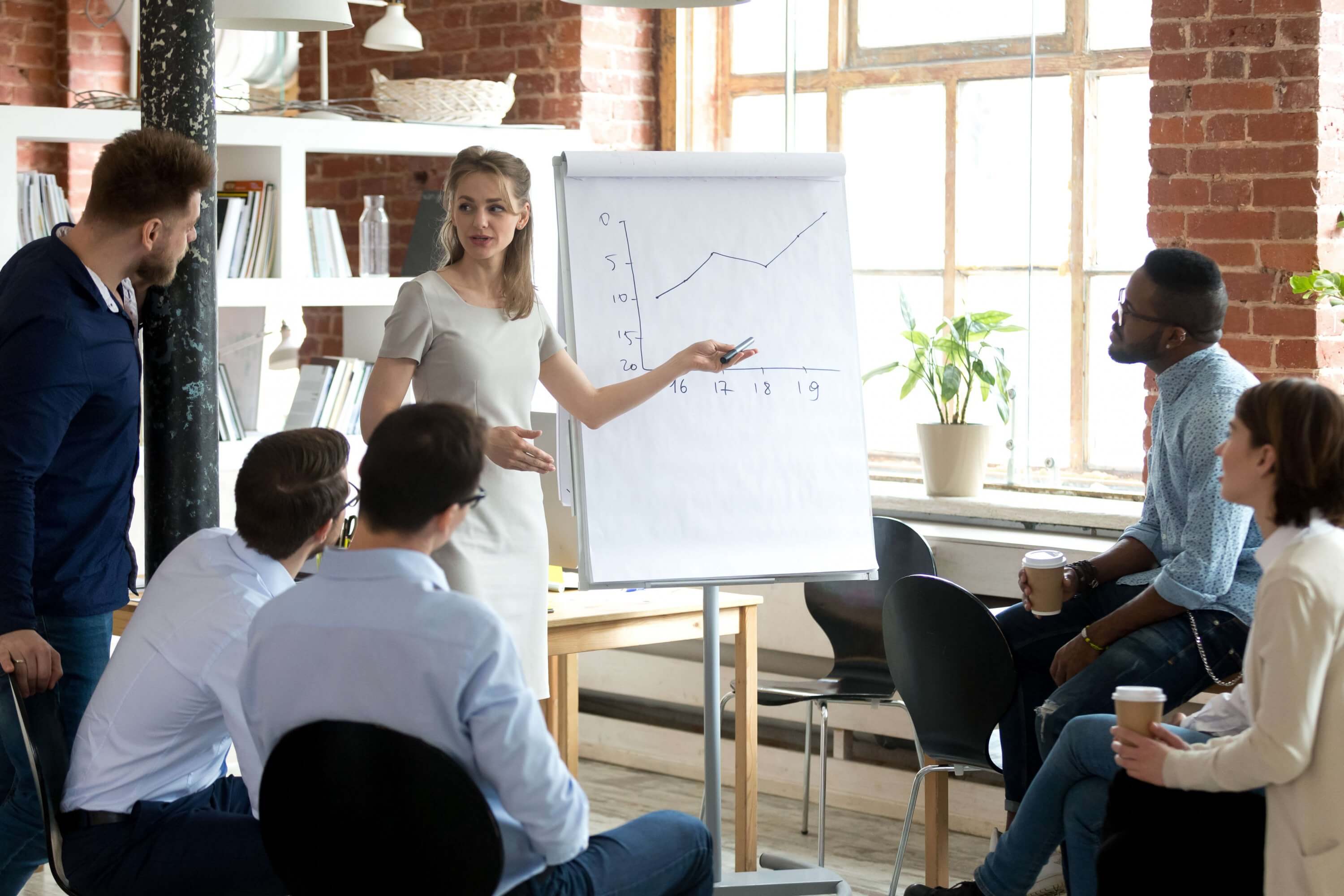 How can Business Doctors help?
If you decide that 360° feedback is the way forward for you, then Business Doctors can provide you with a versatile online service.
Tailoring our questionnaire to your own specifications the 15-20 questions cover the full range of performance and behaviour criteria. 
To ensure high quality responses, we explain the value of both the concept and the procedures to every one of your employees.  Each individual receives a full report during our constructive and confidential one-to-one feedback sessions which include a comprehensive action plan for personal and professional development.
For more information, contact your local Business Doctor.
See how we have helped businesses just like yours
As they say: the proof of the pudding is in the eating!