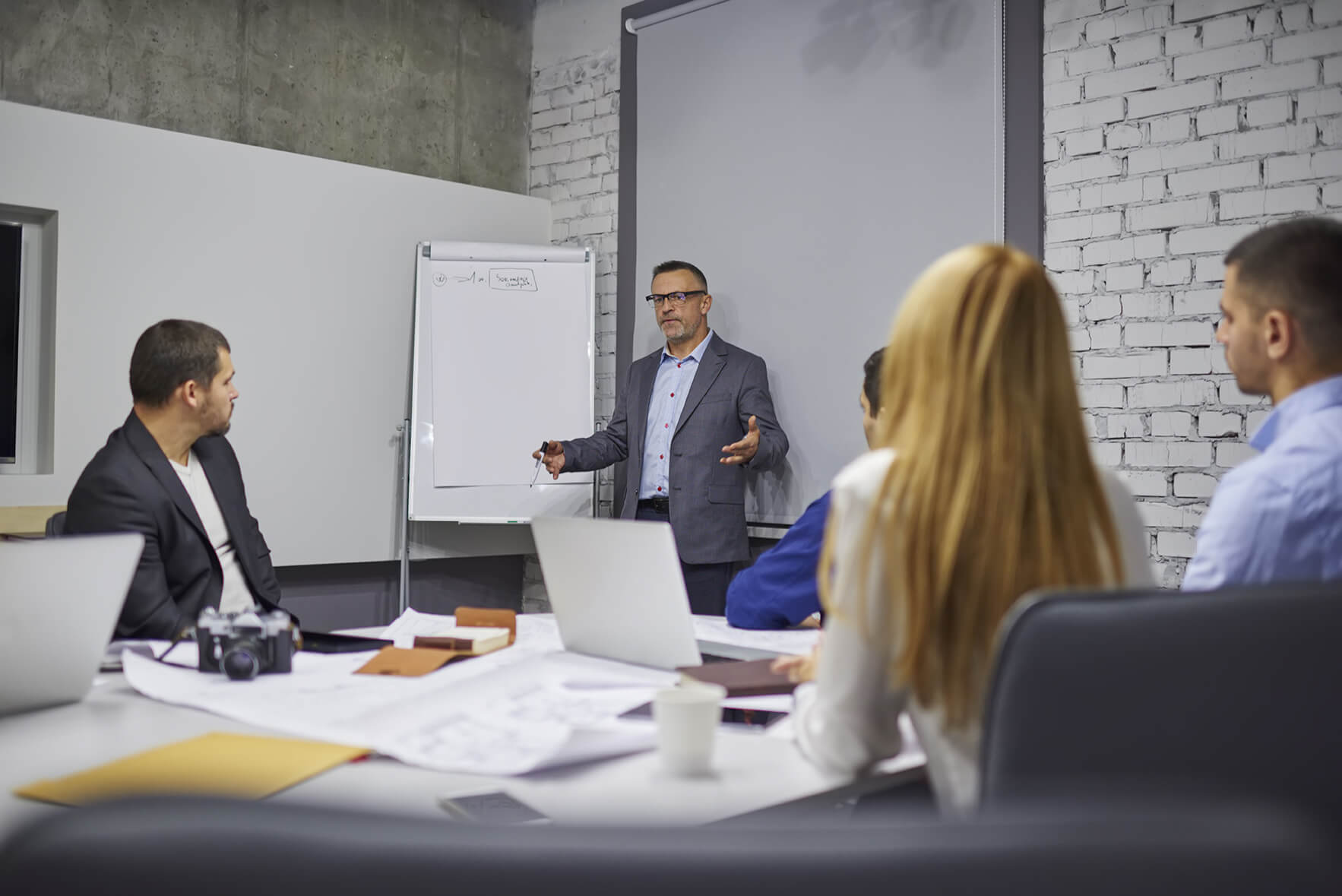 Who
benefits from our help?
The short answer is business owners just like you; SME directors who want to achieve their business vision. Whether your company is a start up, a micro-business, new or established, specialist or sector specific, Business Doctors can help you grow.
What
problems can we help you with?
Those invasive thoughts that keep you awake at night; business headaches that cause you to toss and turn.  Whether you're worrying about investment and cashflow, anxious about sales and customers or agonising about under-performing employees and inefficient systems, contacting us for a friendly chat is the first step towards positive action.
Why
use our business growth service?
Because we don't coach; we actually get on to the pitch with you.  Our hands-on, pragmatic approach is designed to maximise results, find and exploit your competitive edge and ensure you stand out from the crowd.
In supporting you, Business Doctors make a difference by sharing and applying the lessons we've learnt in the corporate world.  Driven by our passion for business, we help you to fast track your growth.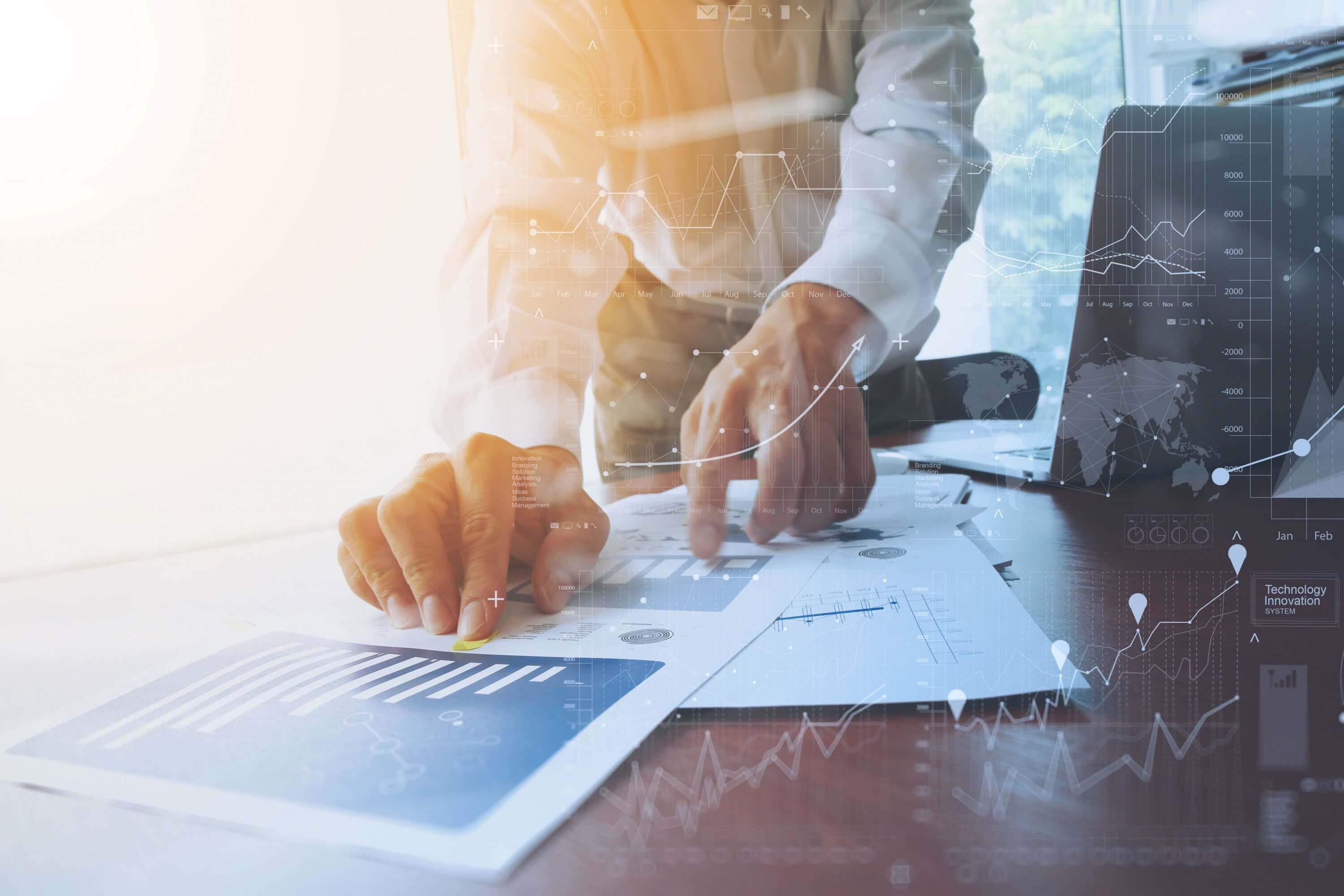 How
can we help you overcome challenges?
By understanding how business works.
You know your business has potential but you don't get chance to even think about it, let alone unlock it.  Your time is wiped out by operational matters; your daily programme hijacked by phone calls and emails. Little space is left for developing the business itself.
Well, we at Business Doctors have the remedy.  Our practical business growth service combined with our enablement tools, both firmly underpinned by proven best practice, have helped transform hundreds of companies across a wide range of sectors.
See how we have helped businesses just like yours
As they say: the proof of the pudding is in the eating!