Employee Engagement
Creating a strategic plan for focusing your business it relatively easy – THE most essential step in making this happen is to ensure that you have a focused team of people working in the business motivated and committed to delivering it.
This can only be achieved is by engaging and involving your staff in the process – this does not mean simply telling that the company has a new strategy and expecting them to change the way they work to accommodate it, it means involving them in the process, listening to their ideas and opinions and then acting upon these when managing the changes that are required. In other words giving them ownership of the changes and allowing them to take responsibility for their role in the making it happen.
Once the team takes ownership of the objectives, targets and action plans, they then become accountable to themselves and to the business. Accountability then enables individuals to self manage their own performance and for the business to support this through positive encouragement, recognition and reward.
Standards will be set by the team and over time, these will become self-regulating making it easier for the business to minimise the challenges created by underperforming teams or individuals.
Engaged employees are proactive and committed, and take actions and make decisions that are consistent with the company's strategic goals and objectives.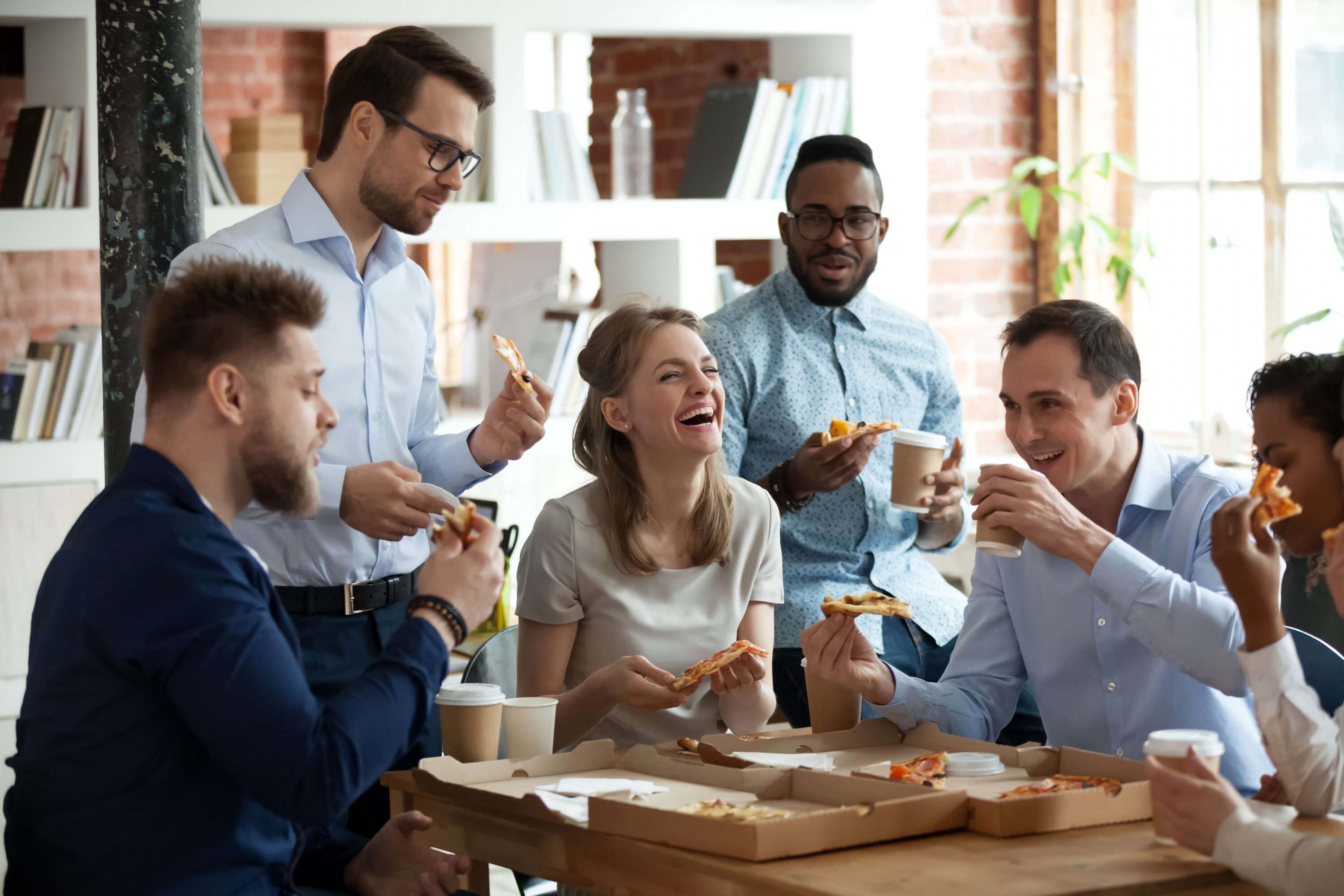 How can Business Doctors help?
By facilitating workshops where the views of your employees are respected, listened to and acted upon. Your workforce therefore becomes involved in the business decisions and takes joint responsibility for implementing agreed actions.
Contact your local Business Doctor to learn more.
See how we have helped businesses just like yours
As they say: the proof of the pudding is in the eating!