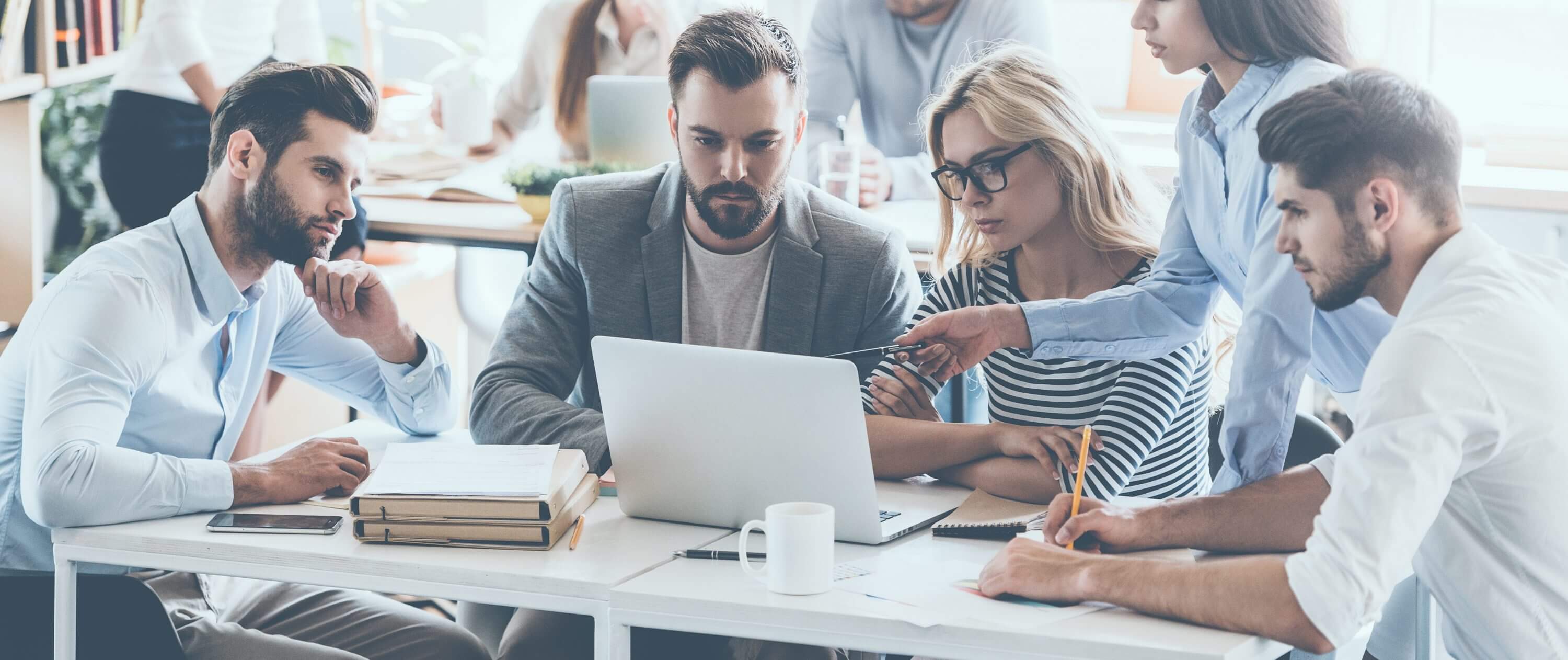 Free Business Health Check
Our health check is ideal if you're:
A successful entrepreneur business owner
Striving to achieve next level growth in turnover and productivity
Frustrated by your lack of progress and poor performance of staff
Finding that your business is running you
Spending all your time working in your business and not on your business
Wanting to step back from or exit your business
Looking to secure finance to support the next phase of growth for your business
Business Doctors is a support network dedicated to helping small and medium sized businesses. We're not your typical business consultancy
We don't just coach, we get on the pitch!
Request your Free business health check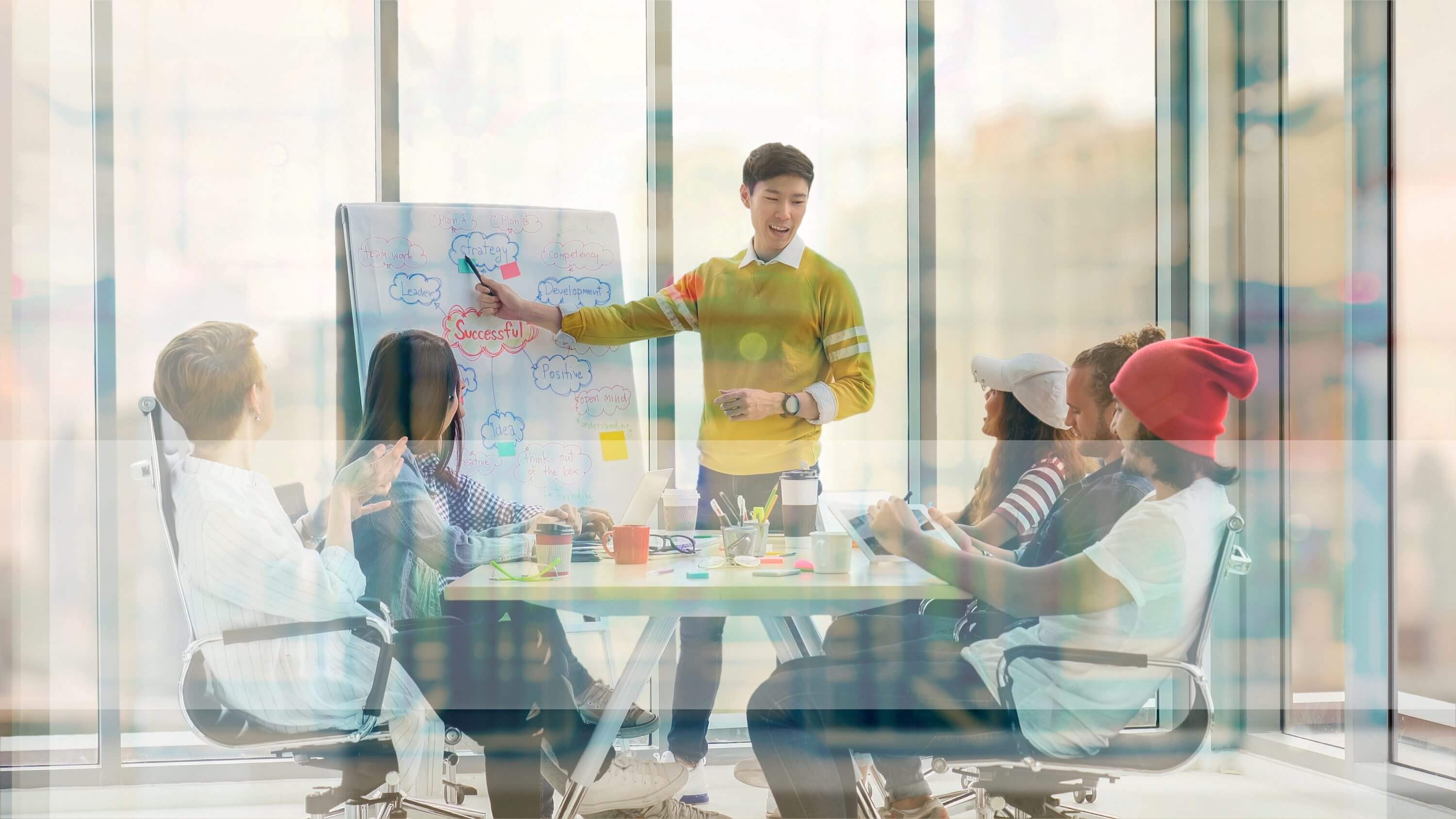 Business Seminars
Business Doctors hold regular events on topics of benefit to business owners. Our popular workshops and seminars, held at accessible venues, are a great place to gain new knowledge and network at the same time.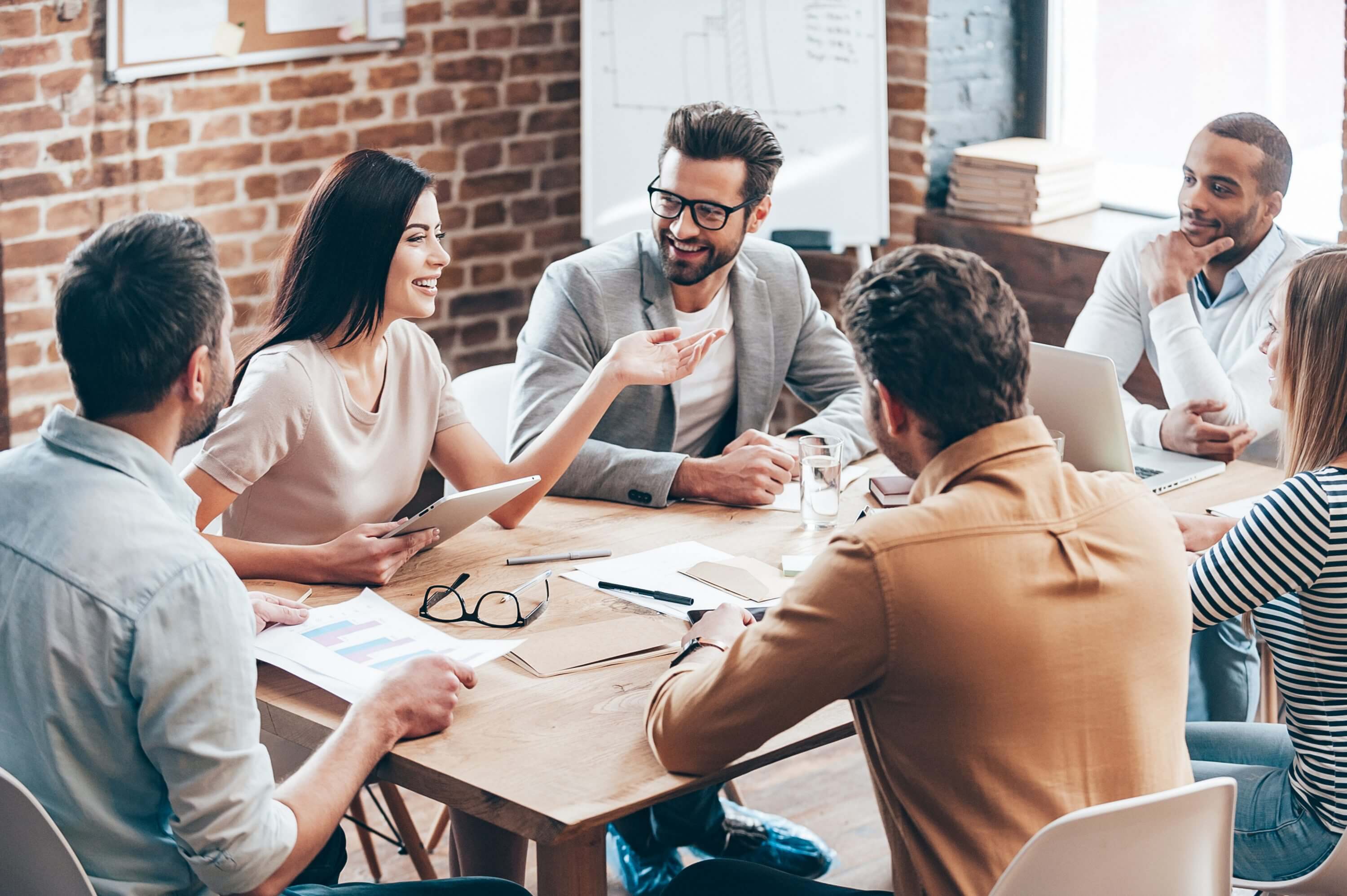 Value Builder
As your company evolves, it may well need a new structure to sustain it. Designing a framework for this can seem overwhelming. Breaking down the task into manageable chunks makes it much easier.
How can Business Doctors help?
Take this free short survey so we can help you to align structure with strategic goals.