Easy access to funding for business coaching and development
As an SME owner, you could be eligible for a grant to fund all or part of the support we provide – and more. We can help you draw down funding for business consultancy or strategy consulting on expansion and disposal, acquisitions and buy-outs, and more. And we make it as easy as possible.
Business Doctors is recognised as one of the leading business support providers in the UK, and has built a portfolio of accreditations and approvals to deliver government funded business support. We know that SMEs often find it difficult and time consuming to track down funding and when they do find it, the red tape and form filling means that it usually ends up on your 'too hard pile'. By aligning ourselves with government agencies and support bodies, we're very well placed to maximise your opportunity to access funding quickly and relatively painlessly.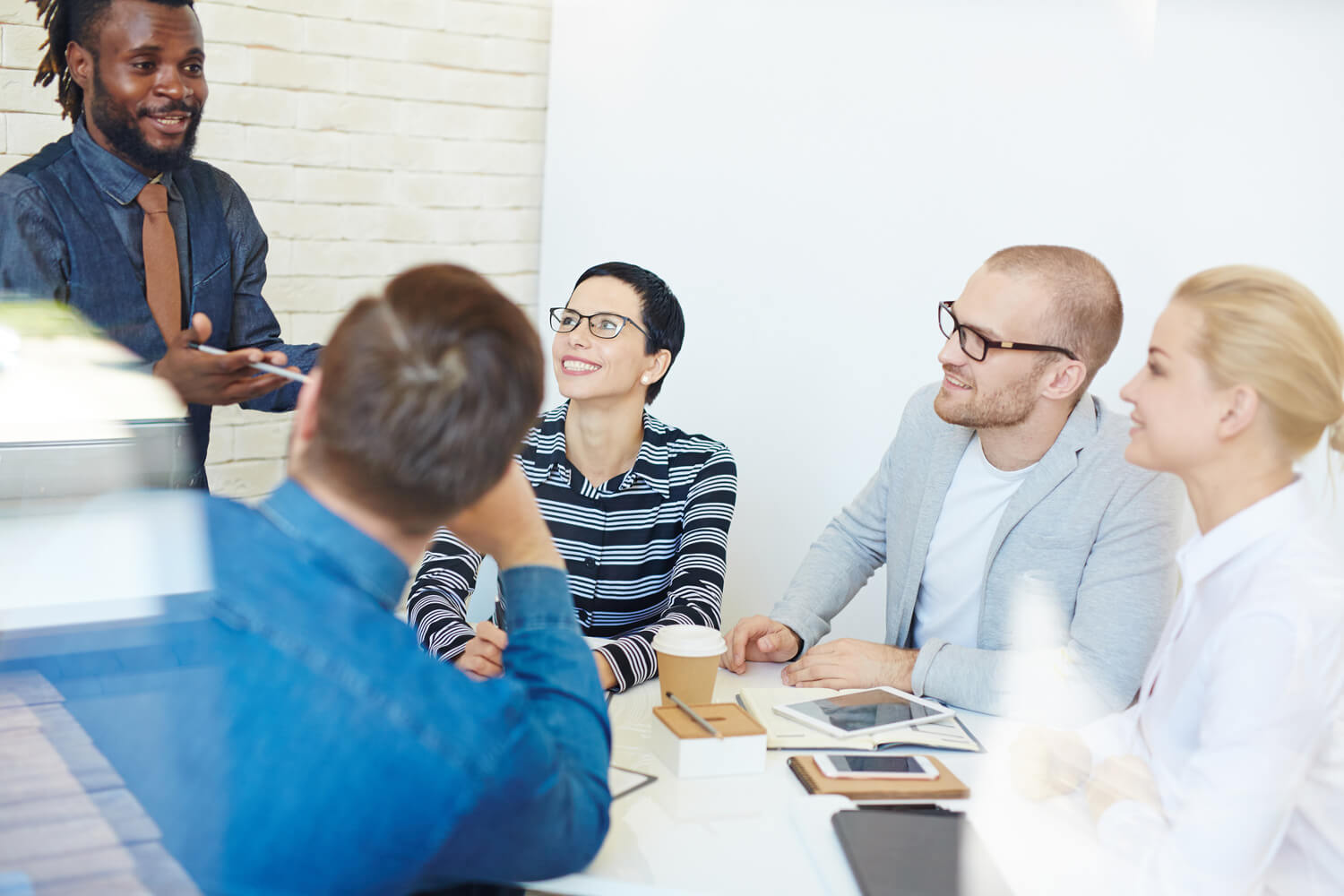 Access Funding
We can help you to:
Raise financing for start up businesses, expansion and development, re-financing and turnarounds
Acquisitions and buy-outs
Disposals
Shareholder disputes
Company valuations
Reconstructions
Matrimonial
If you want to know about funding, get in touch with your local Business Doctor to find out more.
Our funding partners
Business Innovation and Skills (BIS)
The Leadership Management Advisory Service
The Manufacturing Advisory Service (MAS)
The Business Gateway (Scotland)
Skills Funding Agency
British Chambers of Commerce
Federation of Small Business
European Development Fund (ERDF)
Local Enterprise Partnerships (LEPs)